Entertainment News: philip seymour hoffman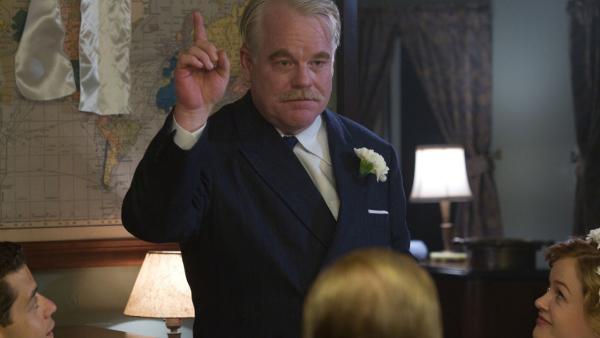 05/31/2013
Oscar winner Philip Seymour Hoffman recently underwent treatment for addictions to heroin and prescription drugs, reports say.
The 45-year-old actor spent 10 days in a detox facility earlier this month and checked out last Friday, E! News said on May 31, following a report by TMZ. Hoffman's spokesperson had no immediate comment.
More philip seymour hoffman
10/18/2012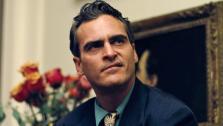 Joaquin Phoenix, who has been nominated for two Oscars, says he thinks the awards circuit is "total, utter [expletive]."
The 37-year-old actor made his comments to film critic Elvis Mitchell for Interview magazine. When asked about what he would do when put on the awards circuit for his most recent film, "The Master," Phoenix said he didn't want to be a part of it.
09/15/2012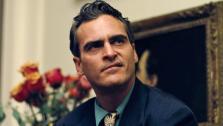 Joaquin Phoenix and Philip Seymour Hoffman are already generating Oscar buzz for their performances in Paul Thomas Anderson's controversial movie, "The Master."
The film is being touted as Phoenix's big comeback, following a brief hiatus spent filming the mock-umentary, "I'm Still Here," where he explored a career in rap. Though the film was considered a confusing flop, the actor said that it was just what he needed before returning to acting.
09/08/2012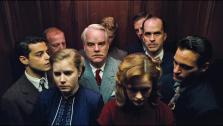 Joaquin Phoenix and Philip Seymour Hoffman star in 'The Master,' which hits theaters on September 14, 2012.
Sign up Stay Informed
Entertainment News