Entertainment News: peter facinelli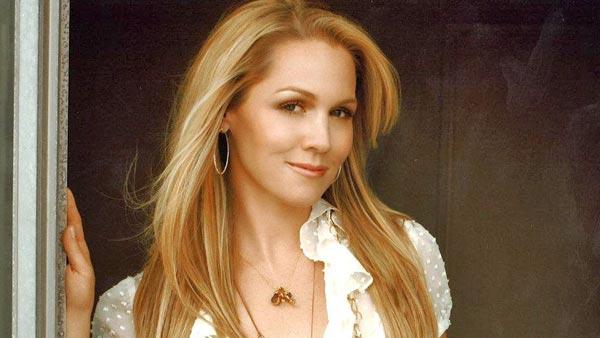 03/29/2012
Peter Facinelli filed from divorce from Jennie Garth yesterday and the actress has already opened up about the couple's split.
"I was very resistant," she told People magazine in a new interview about the divorce. "I didn't want it to happen. It took me some time to come to peace with it."
More peter facinelli
03/28/2012
Peter Facinelli has filed for divorce from Jennie Garth, two weeks after they announced their plans to end their marriage after almost 11 years.
Facinelli, 38, cited irreconcilable differences as the reason for the split and listed January 1 as the official date of separation. He married Garth, 39, on Jan 20, 2001. He filed the divorce papers in Los Angeles on Wednesday, March 28 and the actress has already filed her response. The two have agreed to share joint legal and physical custody of their three daughters - 14-year-old Luca, 9-year-old Lola and 5-year-old Fiona.
03/14/2012
Peter Facinelli and Jennie Garth say cheating rumors posted online after their breakup announcement are "untrue" and "hurtful" to them and their three children.
The "Twilight Saga" and "Nurse Jackie" actor and his wife, known for her roles as Kelly on "Beverly Hills, 90210" and its reboot, announced on Tuesday that they decided to end their 11-year marriage, without specifying why.
03/13/2012
After 11 years of marriage, Peter Facinelli and Jennie Garth are calling it quits
.
The "Twilight Saga" actor and "90210" actress announced their breakup in a joint statement on March 13.
"While we have decided to end our marriage, we both share the same deep love and devotion to our children," the two said in their statement, obtained by OnTheRedCarpet.com. "We remain dedicated to raising our beautiful daughters together. We ask for privacy and respect during this time."
Sign up Stay Informed
Entertainment News