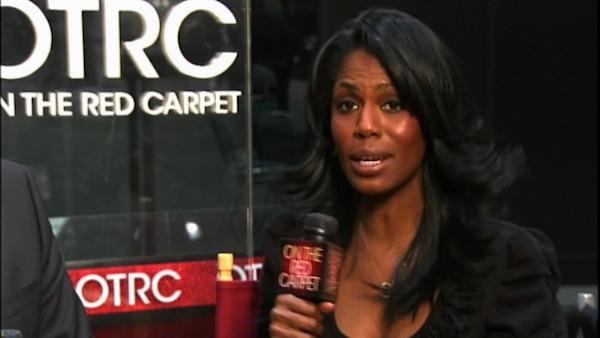 Omarosa Manigault's brother Jack shot dead at home
10/11/2011 by Corinne Heller
Omarosa Manigault, former star of the reality show "The Apprentice," is mourning the loss of her brother, Jack, who was shot and killed at his home in Youngstown, Ohio. Jack Manigault, 40, was
gunned down by his girlfriend's ex-boyfriend early on Monday, police told local website Vindy.com
. The assailant has not commented. Police said he entered the home and fired shots at the couple inside a bedroom. Jack Manigault ran away and collapsed with a gunshot wound to the head, they said. Two children in the home then "forced" the shooter outside the home and he was arrested.
"Omarosa loved her brother dearly in spite of his many legal struggles in the past," the reality actress' spokesperson said in a statement, according to E! News
. "He recently gave his life to Christ and the two were in talks to write a book about both of their unique paths to ministry," the statement said. "It is a very difficult time for Omarosa and her family. She wishes for some level of privacy for the sake of her brother's four children and her family during this difficult time."
(Copyright ©2014 OnTheRedCarpet.com. All Rights Reserved.)
Sign up Stay Informed
Entertainment News