Entertainment News: olivia newtonjohn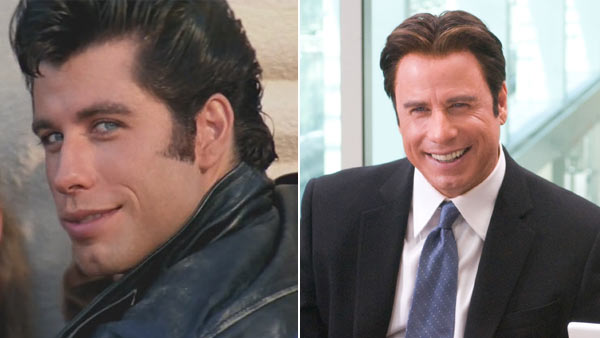 08/04/2011
Find out what happened to some of your favorite cast members from the 1978 hit musical film 'Grease' with John Travolta and Olivia Newton-John
More olivia newtonjohn
04/23/2013
"Grease" actress and pop singer Olivia Newton-John has postponed a Las Vegas concert residency in order to spend time with her sister, who was recently diagnosed with brain cancer.
The 64-year-old star was supposed to perform shows at the Flamingo Las Vegas Hotel and Casino later this year during nights regular headliners Donny and Marie Osmond were away, a company spokesperson confirmed to OTRC.com on Tuesday, following a Las Vegas Sun report.
12/05/2012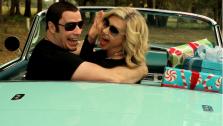 John Travolta and Olivia Newton John released the music video for a single called "I Think You Might Like It," which is off their holiday album "This Christmas" on Wednesday, December 5.
Travolta's wife Kelly Preston, his 12-year-old daughter Ella Bleu and 2-year-old son Benjamin are featured in the video as well, according to People magazine. The video can be viewed below.
10/02/2012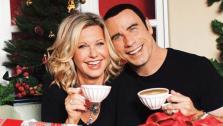 Former "Grease" co-stars John Travolta and Olivia Newton-John reunited to record a holiday album together.
The album, titled "This Christmas," came together shortly after Newton-John discovered that their "Grease" duet "You're The One That I Want" was named one of the best-selling duet of all time, according to Travolta.