Entertainment News: oliver stone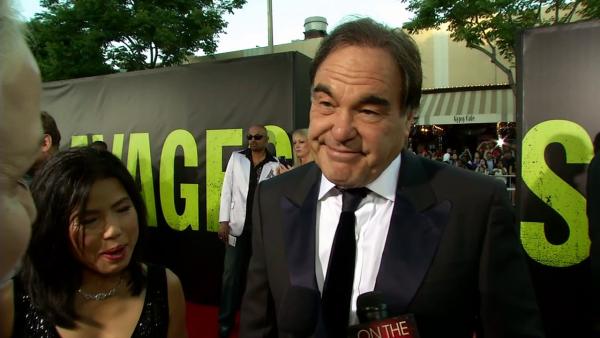 10/31/2012
Oliver Stone says Hurricane Sandy is "punishment" for President Barack Obama and Mitt Romney ignoring climate control in their recent debates.
"I was a little disappointed at the third debate when neither of them talked about climate control and the nature of the situation on Earth," Stone told HuffPost Live on October 30. "I think there's kind of a weird statement coming right after, that this is a punishment - Mother Nature cannot be ignored. That's all I thought about. The storm will pass. The campaign will pass. But unfortunately, the situation will not."
More oliver stone
04/06/2012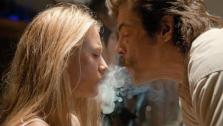 Blake Lively's career takes a turn for the gritty in the newly released trailer for Oliver Stone's "Savages."
"Savages" follows pot growing best friends Ben and Chon (Aaron Johnson and Taylor Kitsch) who fight back against a Mexican drug cartel who kidnapped their shared girlfriend O (Lively) after they refuse to go into business with them.