Entertainment News: nirvana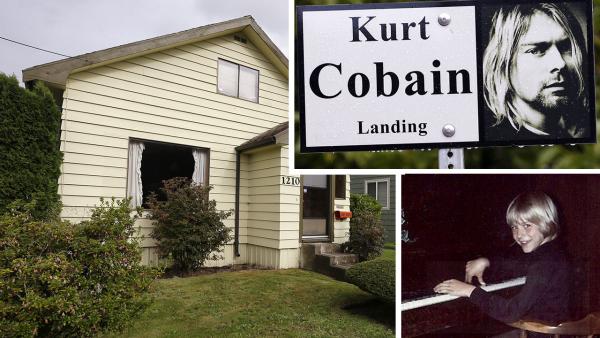 09/25/2013
The childhood home of legendary Nirvana frontman Kurt Cobain, complete with the mattress he slept on, was this week put on the market by his mom in the month that marks the 20th anniversary of Nirvana's final studio album "In Utero."
To help sell the tired, 1.5-story bungalow two hours southwest of Seattle Cobain's mother, Wendy O'Connor, is offering a glimpse into the early life of its tortured and talented son through photos shot at the house, including one of a chocolate-frosted birthday cake for Kurt and a shot of a teenage Cobain smiling, guitar in hand, in his messy room.
More nirvana
09/25/2013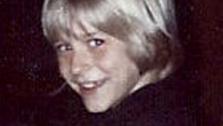 See photos of Kurt Cobain's former home, which was put on sale in September 2013, as well as childhood pics of the late Nirvana frontman.
Sign up Stay Informed
Entertainment News