Entertainment News: nicole scherzinger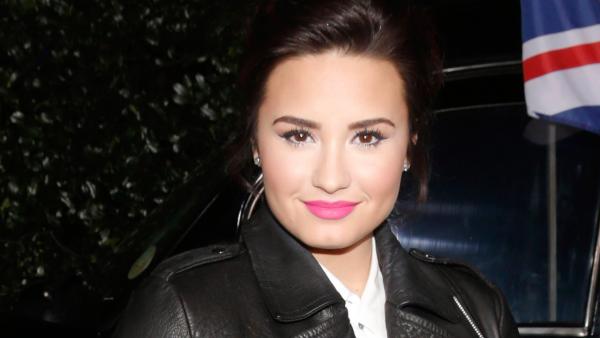 02/14/2013
See photos of Demi Lovato, Kim Kardashian, Jennifer Lopez and more at the Los Angeles grand opening of Topshop on February 13, 2013.
More nicole scherzinger
10/06/2012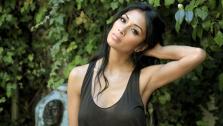 Nicole Scherzinger recently revealed her battle with an eating disorder, confessing that "bulimia was my addiction."
The former Pussycat Dolls member made her comments on VH1's "Behind the Music" and said that she had never spoken about her struggle with her body and admited that it was "embarrassing" to talk about.
01/31/2012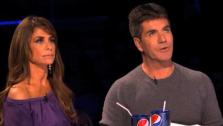 Paula Abdul has confirmed that she will not resume her job as a co-judge on the FOX series "The X Factor," while Steve Jones and Nicole Scherzinger have also left in a series shake-up made after lackluster ratings.
"Yes, it's true; I won't be returning to 'The X Factor' next season," the 49-year-old said in a statement to OnTheRedCarpet.com on Tuesday, January 31. "I've learned through my longevity in this industry that business decisions often times override personal considerations. Simon and I, along with Fox and Fremantle, have been communicating about this for a while now, and I have absolute understanding of the situation."
Sign up Stay Informed
Entertainment News