Entertainment News: naomi watts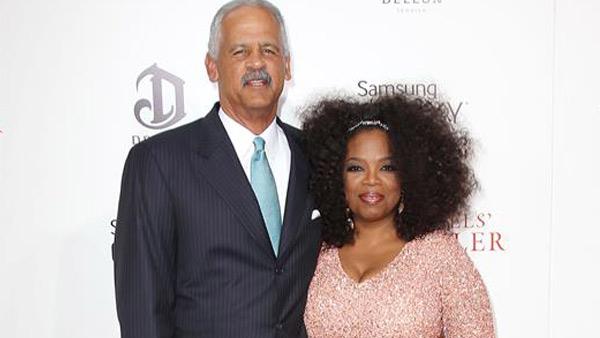 08/06/2013
Check out photos of Oprah Winfrey, Stedman Graham, Mariah Carey, Minka Kelly, James Marsden and others at the New York premiere of 'Lee Daniels' "The Butler."
More naomi watts
01/24/2013
Naomi Watts says while filming "The Impossible," which earned her an Oscar nomination, she and partner Liev Schreiber underwent some terrifying ordeals involving animals, while their five-year-old son channeled his inner "carnivore" and slurped up raw oysters straight from the ocean.
In the film, which is based on a true story, the Australian actress and Scottish star Ewan McGregor play a couple and parents to three, who experience the devastating tsunami in Thailand in 2004. Watts filmed scenes and stayed with her family in the same hotel that her and the actor's real-life counterparts had visited, which was heavily damaged by the waters and debris.
01/11/2013
Ben Affleck, Helen Mirren join Hollywood's A-List at the annual Palm Springs International Film Festival.
01/11/2013
For the 24th year in a row, Hollywood's biggest stars packed up and headed to the desert for the Palm Springs International Film Festival.
Ben Affleck, Helen Mirren, and Naomi Watts were just a few of the A-Listers to attend the big gala.
09/08/2012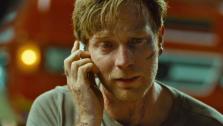 Ewan McGregor and Naomi Watts star in 'The Impossible,' which hits theaters on December 14, 2012.
07/05/2012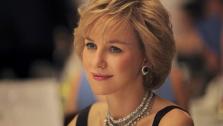 Naomi Watts portrays Princess Diana in the first official photo from the upcoming biopic about the late royal's life titled "Caught in Flight."
In the photo, which was released on July 5, Watts is shown wearing a blonde wig and channels the beloved royal in a black dress and stunning jewels. Do you think that Naomi Watts makes a good Princess Diana? Vote in our poll.
Sign up Stay Informed
Entertainment News