Entertainment News: minnie driver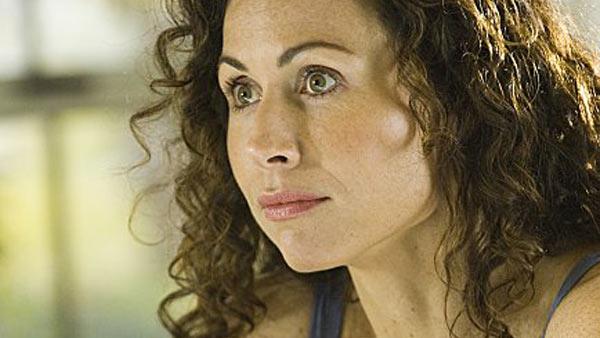 02/21/2012
Minnie Driver has kept quiet about the father of her 3-year-old son Henry Story Driver, since she became pregnant in 2008.
However, in a new interview, the 42-year-old actress revealed a few details about the man's identity, including the fact that he was an episode writer on her television series "The Riches," which ran from 2007 to 2008.
"We weren't together and he wasn't directly in the business," the actress told the U.K. outlet The Observer. "So I chose to protect him and not have a rain of publicity."
More minnie driver
08/29/2011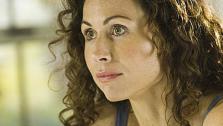 Minne Driver was spotted kissing her tanned model boyfriend Matt Felker in Malibu on Sunday.
Us Weekly reports that the "Good Will Hunting" actress was photographed getting cozy with Felker, who is best known for his appearance in Britney Spears' "Toxic" music video in 2004. He has also appeared in the TV movies "Flashpoint" and "Dirty Famous."
Sign up Stay Informed
Entertainment News