Entertainment News: michael c. hall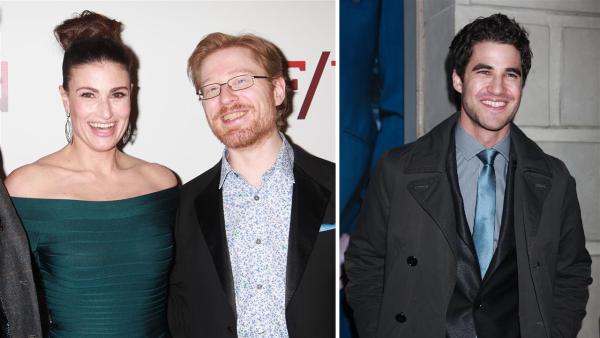 03/31/2014
See photos of Idina Menzel, two ex-"Rent" co-stars, Darren Criss, Michael C. Hall and others at the opening night of the musical "If/Then" on Broadway on March 30, 2014.
More michael c. hall
04/15/2011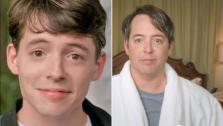 Check out celebrities who've appeared in or voiced TV commercials such as Diddy, Leonardo DiCaprio and Jon Hamm.
06/17/2013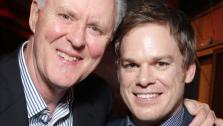 "Dexter" cast members Michael C. Hall (Dexter), ex-wife and co-star Jennifer Carpenter (Debra), David Zayas (Batista), James Remar (Harry), Desmond Harrington (Quinn), C.S. Lee (Masuka), Aimee Garcia (Jamie) and Yvonne Strahovski (Hannah) as well as show "alumni" Julie Benz (Dexter's late wife, Rita), Jaime Murray (Dexter's past love interest, Lila) and John Lithgow (Trinity Killer) attended the premiere event celebrating the eighth and final season of the Showtime series on June 15, 2013.
Check out photos of the actors on the red carpet.
12/13/2010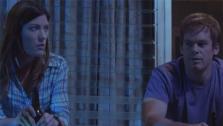 "Dexter" costars Michael C. Hall and Jennifer Carpenter are getting a divorce after almost two years of marriage.
"Having been separated for some time, Jennifer Carpenter and Michael C. Hall have filed for divorce," said a joint statement from the actor's representatives to Entertainment Weekly, who first reported the news.
07/27/2011
Actor Michael C. Hall will narrate the upcoming six-hour 'Vietnam HD' miniseries for the History Channel, according to a statement released by the network.
The series will also feature the voices of celebrities like "Entourage" actors Adrian Grenier and Jerry Ferrara, Jennifer Love Hewitt and Blair Underwood.
12/17/2010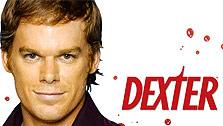 Julia Stiles denies reports that suggested she allegedly helped break up the marriage of her "Dexter" costars Michael C. Hall and Jennifer Carpenter.
The 39-year-old actor plays the title character of a serial killer who only targets people responsible for murder and moonlights as a blood spatter analyst at the Miami Police Department. Carpenter plays his on-screen potty-mouthed sister and a detective.
Sign up Stay Informed
Entertainment News