Entertainment News: michael c. hall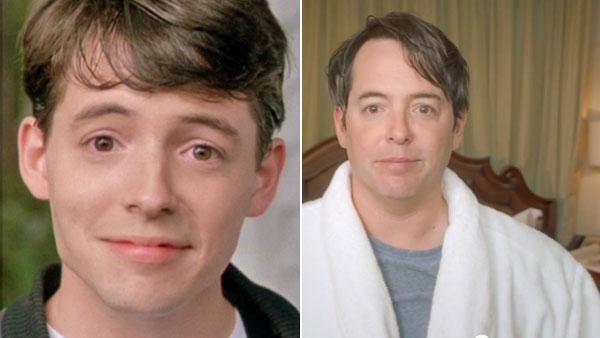 04/15/2011
Check out celebrities who've appeared in or voiced TV commercials such as Diddy, Leonardo DiCaprio and Jon Hamm.
More michael c. hall
12/13/2010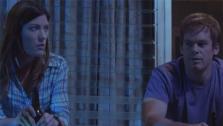 "Dexter" costars Michael C. Hall and Jennifer Carpenter are getting a divorce after almost two years of marriage.
"Having been separated for some time, Jennifer Carpenter and Michael C. Hall have filed for divorce," said a joint statement from the actor's representatives to Entertainment Weekly, who first reported the news.
07/27/2011
Actor Michael C. Hall will narrate the upcoming six-hour 'Vietnam HD' miniseries for the History Channel, according to a statement released by the network.
The series will also feature the voices of celebrities like "Entourage" actors Adrian Grenier and Jerry Ferrara, Jennifer Love Hewitt and Blair Underwood.
12/17/2010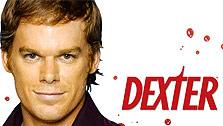 Julia Stiles denies reports that suggested she allegedly helped break up the marriage of her "Dexter" costars Michael C. Hall and Jennifer Carpenter.
The 39-year-old actor plays the title character of a serial killer who only targets people responsible for murder and moonlights as a blood spatter analyst at the Miami Police Department. Carpenter plays his on-screen potty-mouthed sister and a detective.