Entertainment News: melanie griffith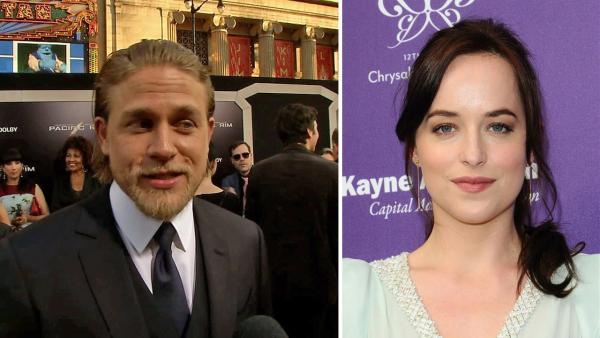 09/03/2013
Why were Charlie Hunnam of "Sons of Anarchy" and Dakota Johnson cast as Christian Grey and lover Anastasia "Ana" Steele in the film adaption of E.L. James' erotic novel "Fifty Shades of Grey"? Well, chemistry, for one.
The author announced the news on Monday and spurred mixed reactions online. Producers Dana Brunetti and Michael De Luca took to Twitter to react to some of the criticism.
More melanie griffith
07/04/2012
Melanie Griffith said that it was her daughters who convinced her to go to rehab in 2009 for an addiction to painkillers.
"My daughters really sat me down and said, look, Mom, this is what it is. Dakota and Stella, both," Griffith told the Los Angeles Times. "I don't want to say what really happened, but they were the ones who said, "You really need to get help," and I heard them and knew what they meant. And I saw it and I did it."
09/22/2011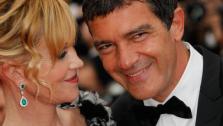 Antonio Banderas and Melanie Griffith have outlasted many Hollywood marriages, racking up 15-years together, but the actor recently revealed that they "have had as many problems as anybody."
"The secret is that we had failures before. And love at the beginning is a rush. It's big, full of energy, beautiful. But it doesn't last like that," Banderas told AARP The Magazine in its November issue. "We have had as many problems as anybody. We've never hidden it. We've been open about addictions, in the case of Melanie. She has overcome her problems beautifully."
Sign up Stay Informed
Entertainment News