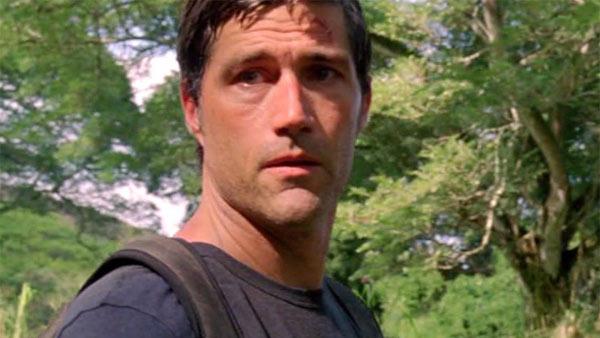 Matthew Fox won't be charged in party bus case
09/16/2011 by Corinne Heller
Matthew Fox, who played leader Jack Shephard on the ABC series "LOST," will not be charged after being detained on suspicion of punching a female driver of a party bus in Cleveland, Ohio last month. "After a thorough review of the facts, the Prosecutor's Office has decided NOT to charge," city spokeswoman Andrea Taylor told OnTheRedCarpet.com in a statement on Friday, September 16. The 29-year-old driver, Cleveland resident Heather Bormann, had told police that in the early hours of August 28, the 45-year-old
actor tried to board the private party bus
she was driving and asked her for a ride to his hotel.
Bormann said the actor smelled of alcohol
and that she told him that that vehicle was rented out and blocked the entrance to the bus. Bormann told authorities that Fox began to punch her in the chest and stomach area. She said she fought back, punching Fox in the mouth and causing a cut on his lip. Fox was not arrested formally and was released "to a friend," after which he took a taxi to his hotel, the police report said. On Tuesday, Bormann filed a $75,000 civil lawsuit over the incident, saying Fox engaged in "intentional, aggravated felonious assault and battery" and inflicted intentional emotional distress." Fox has not commented on the incident or the lawsuit. Filming on his latest movie, "I, Alex Cross," recently took place in Cleveland. "LOST," a mystery drama series, aired between 2004 and 2010 and was one of ABC's most successful shows at the time. Fox is also known for playing Charlie Salinger, a family's oldest brother and guardian, on the FOX show "Party of Five," which ran between 1994 and 2000. "I, Alex Cross," a thriller, also stars Tyler Perry and "Conan The Barbarian" actress Rachel Nichols and is due to be released in 2012. Fox also appears in another film set to hit theaters next year -
"World War Z" with Brad Pitt
.
Sign up Stay Informed
Entertainment News