Entertainment News: mary j blige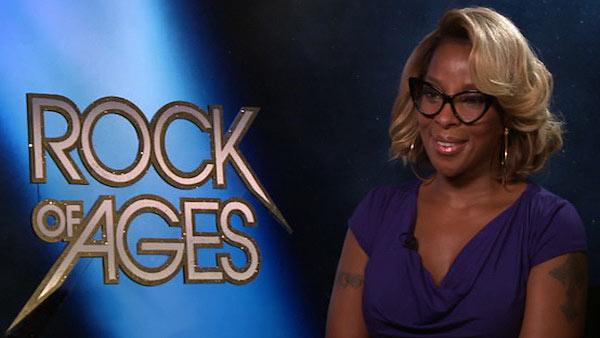 11/29/2012
Mary J. Blige and her husband Martin Isaacs have been sued by Signature Bank for reportedly defaulting on a $2.2 million bank loan.
The documents were filed on Wednesday, November 28, in New York State Supreme Court in Manhattan, according to Reuters, and the bank is seeking to regain the loan with $58,000 extra in interest.
More mary j blige
06/14/2012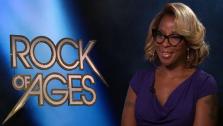 R&B singer Mary J. Blige, who plays a strip club owner in the new 1980s-themed film "Rock of Ages," has MTV, pop star George Michael and rocker Pat Benatar to thank for helping her discover rock n' roll.
Blige and Michael had actually teamed up 13 years ago to release the duet "As," a Stevie Wonder cover that became one of the biggest hits in Europe in 1999 but did not enjoy the same level of success in the United States. Turns out she was a big fan of him when he was most famous - when he was part of the pop duo Wham!, known for the campy "Wake Me Up Before You Go-Go."
06/15/2012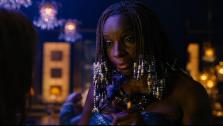 In 'Rock of Ages,' Mary J. Blige plays a strip club owner and offers Julianne Hough a job - watch clip.
06/15/2012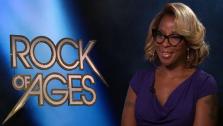 Mary J. Blige discusses how she discovered rock, George Michael fan and love of acting.
07/03/2011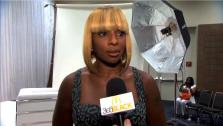 Mary J. Blige was honored this week with a McDonald's 365Black Award for Outstanding Community Service, for co-founding the Foundation for the Advancement of Women Now (FFAWN).
"My entire career has been about giving back, being a philanthropist has been a dream of mine since I was a child and I'm so blessed to be honored by McDonald's for this particular Award," Blige said in an interview after the Awards show. "The McDonald's donation is amazing and it's going to send so many women to college."
07/02/2011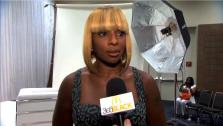 Mary J. Blige honored for her community service at McDonald's 2011 365Black Awards.
05/23/2011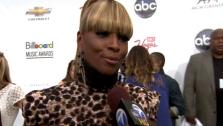 Mary J. Blige has a lot on her plate, performing a duet with Lil' Wayne at the Billboard Awards and working on a new album, but the singer is especially excited for her role as Justice Charlier in the upcoming "Rock of Ages" movie.
"I mean the cast of 'Rock of Ages' is amazing," Blige told George Pennacchio of OnTheRedCarpet.com at Sunday's Billboard Awards. "I'm blessed - Tom Cruise, Catherine Zeta-Jones, Alec Baldwin, Russell Brand. Wow, this just fell down from heaven for me."
05/23/2011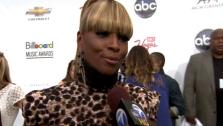 Mary J. Blige talks about upcoming role in 'Rock of Ages' at the Billboard Awards on Sunday, April 23, 2011.