Entertainment News: martin short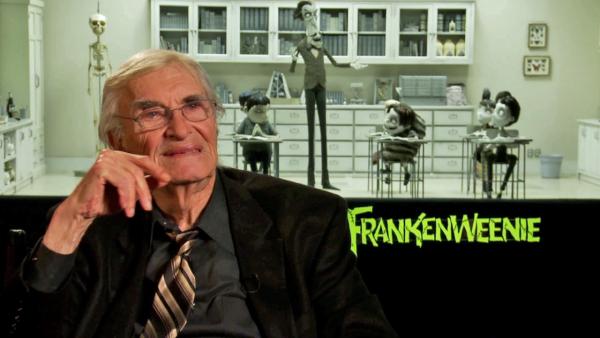 10/03/2012
Martin Landau talks about his character in the upcoming spooky film 'Frankenweenie,' which hits theaters October 5.
More martin short
10/03/2012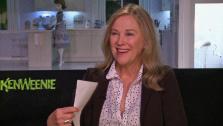 Martin Short and Catherine O'Hara talk about their characters in the upcoming spooky film 'Frankenweenie.'
05/30/2012
During the "Today" show on Wednesday, Kathie Lee Gifford asked Martin Short how his wife was doing, not realizing she passed nearly two years ago of natural causes.
During the live NBC morning show, Gifford asked the actor what the secret was to his great marriage with Nancy Dolman, noting that the two "are still madly in love" and "make each other laugh."
05/31/2012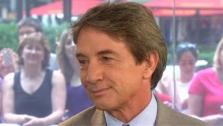 Martin Short has responded to Kathie Lee Gifford's "Today" show faux pas, noting that people make mistakes.
"On live television, people make mistakes. There's no ill will intended," Short told E! News in a press junket for "Madagascar 3: Europe's Most Wanted," adding, "It's nice to aspire to be kind of elegant."
Sign up Stay Informed
Entertainment News