Entertainment News: martin sheen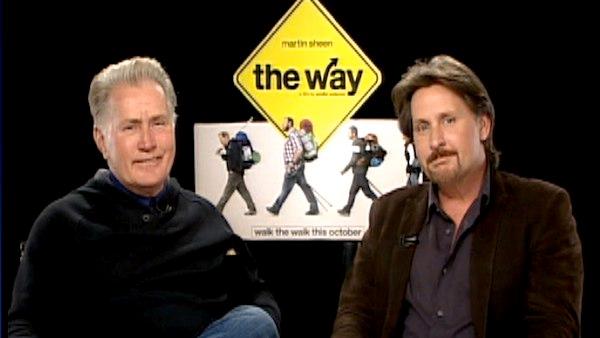 10/07/2011
Emilio Estevez didn't have to go far to find a star for his new film, "The Way."
The actor, who wrote, produced, directed and appeared in the film hired his father Martin Sheen for the starring role and the patriarch apparently had some concerns about working for his son.
More martin sheen
10/07/2011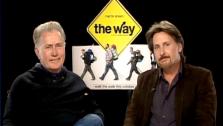 Emilio Estevez talks to OnTheRedCarpet.com about hiring his father Martin Sheen to star in 'The Way.'
10/06/2011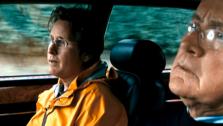 Emilio Estevez and Martin Sheen star in 'The Way,' which is slated for release on October 7, 2011.
08/20/2011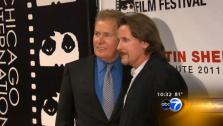 Martin Sheen can certainly pulled off a fictional presidency on "West Wing," but the actor said on Friday that he has no intention of running for office in Ireland.
Fans of the actor launched an online campaign, calling on Sheen to run for president of Ireland when the country has elections in October. The 71-year-old actor is an Irish citizen thanks to his late mother.
Sign up Stay Informed
Entertainment News