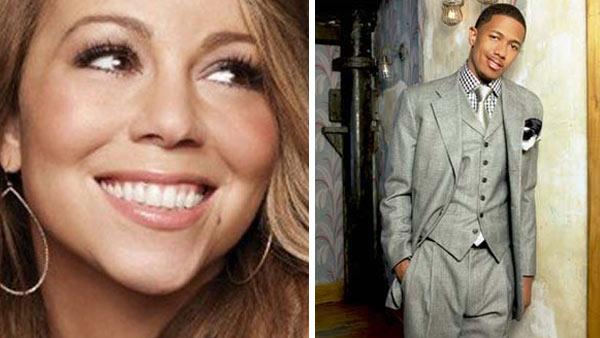 Mariah Carey's twins' birth certificates (Photos)
Check out copies of the birth certificates of Moroccan and Monroe, the twins of Mariah Carey and husband Nick Cannon. The singer gave birth on April 30 via Caesarean section - her son and daughter arrived promptly at 9:07 a.m.
The couple revealed the twins' names on May 4
in a posting on Carey's website.
Monroe Cannon was named after late Hollywood icon Marilyn Monroe, who has been an inspiration to the singer. The couple's daughter did not receive a middle name because Carey does not have one.
Scott is Cannon's middle name and is also his grandmother's maiden name. The couple chose "Moroccan" because Cannon had proposed to Carey in a room inside her New York apartment that is dubbed the "Moroccan Room" due to its Moroccan-inspired decor.
Stay Informed: