Entertainment News: margaret cho
06/11/2012
Margaret Cho might be known for her sharp-tongued wit, but the comedian had nice things to say about "Drop Dead Diva" guest star Kim Kardashian.
"We have some great guest stars this year - Kim Kardashian, Joan Rivers, Patty Duke, Serena Williams, Brandy is back this year - We have so many great parts for women," Cho told OnTheRedCarpet.com host Rachel Smith in a recent interview. "I think that we're attracting just all these people who want to be on the show because we take care of them. I think everything is acted so well and beautifully. People just want to be in that world."
More margaret cho
06/19/2011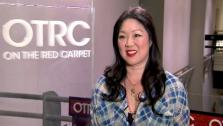 Margaret Cho stars on Lifetime's "Drop Dead Diva" as Terri, the snarky assistant to lawyer Jane, the show's main character played by Brooke Elliott. The comedian and actress talked to OnTheRedCarpet.com host Rachel Smith on Monday about the show's upcoming third season, which premieres on Sunday, June 19 at 9 p.m.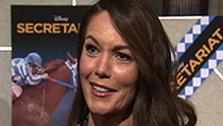 This week's show was filmed on the set of Disney's "Wizards of Waverly Place." We catch up with Hillary Swank on the red carpet of her legal thriller, "Convicted," and hit show "Glee" receives prestigious honors.
09/02/2010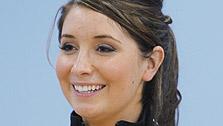 See photos of Bristol Palin, Brandy and more rehearsing with their pro partners for 'Dancing With the Stars.'
08/04/2010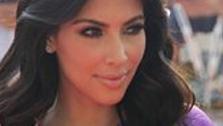 Celebrities share their reactions on Twitter to a California judge overturning Prop 8, the gay marriage ban.
Sign up Stay Informed
Entertainment News