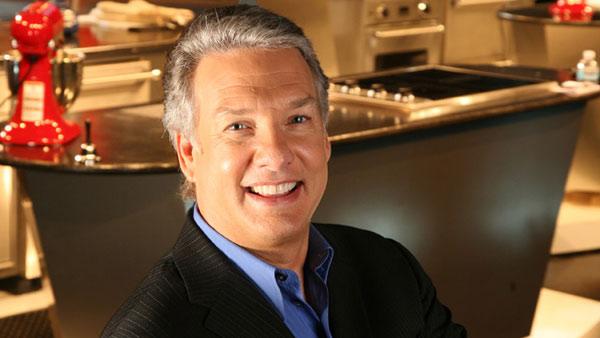 Marc Summers, 'Unwrapped' host, injures face in car crash
08/17/2012 by Olivia Allin
Marc Summers, host of series like Nickelodeon's "Double Dare" and the Foot Network's "Unwrapped," injured his face in a car crash last week.
The 60-year-old TV personality was a passenger in a Philadelphia taxi, when the car hydroplaned and spun out of control. According to People magazine, Summers flew into the cab's plastic partition and broke several bones in his face.
Summers underwent emergency plastic surgery and told TMZ that he has yet to see himself in a mirror, but is recovering at his Philadelphia, Pennsylvania home.
Fellow TV host Ryan Seacrest Tweeted on August 16, "Just heard from my friend Marc Summers he was in a serious accident- cab he was in hydroplaned. Docs say he'll be ok. Wish him well."
Summers thanked Seacrest for the kind words, writing on Twitter, "Thanks for all the kind words. Hanging in there. Much appreciation to Mr Seacrest. He has been a lifelong friend and a class act. He is also the best host on tv! Will keep You posted as recovery continues. Much love and respect."
Summers is known for hosting several Nickelodeon shows in the 1980s, including "Double Dare" and "Family Double Dare." He currently hosts the Food Network's "Unwrapped" and is the Executive Producer of "Dinner: Impossible," "Food Feuds" and "Restaurant: Impossible."
(Copyright ©2013 OnTheRedCarpet.com. All Rights Reserved.)
Sign up Stay Informed
Entertainment News