Entertainment News: maksim chmerkovskiy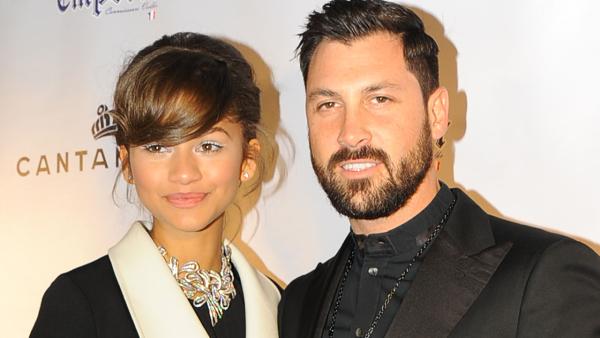 02/11/2014
See photos of Zendaya and Maksim Chermovskiy at the "Dancing With The Stars" alum's Cantamessa Men launch party at Tao Downtown Lounge in New York on Feb. 10, 2014 -- also includes "DWTS" star Tony Dovolani and former partner and his wife.
More maksim chmerkovskiy
11/19/2013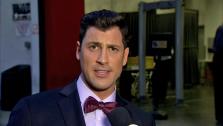 Was Maksim Chmerkovskiy's stint as a guest judge on "Dancing With The Stars" on Monday his last appearance on the show?
The 33-year-old pro dancer had been a cast member on the ABC series between seasons 1 and 15 and returned as a guest dancer earlier this spring for season 16. The series in on its 17th season and Chmerkovskiy returned to the show on Monday to serve as a guest judge for week 10. He talked to OTRC.com before the taping about his future with the series.
11/14/2013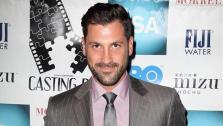 Maksim Chmerkovskiy is returning to "Dancing With The Stars" for one night, but this time the pro dancer will be on the other side of the ballroom as a judge.
Chmerkovskiy will participate as a guest judge during the semi-finals on the Nov. 18 episode of the show alongside regular judges Carrie Ann Inaba, Len Goodman and Bruno Tonioli.
10/18/2013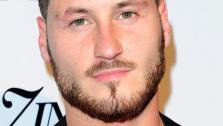 See photos from "Dancing With The Stars" pro dancer Val Chmerkovskiy's VALENTIN clothing line launch party on Oct. 17, 2013 - includes pictures of Val, his brother Maksim Chmerkovskiy, his partner Elizabeth Berkley and other season 17 contestants.