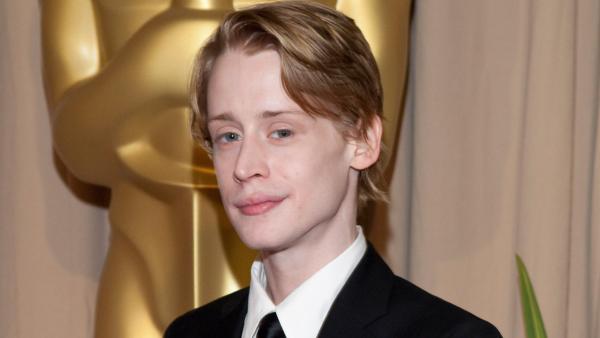 Macaulay Culkin photographed looking healthy
08/11/2012 by Olivia Allin
Macaulay Culkin was photographed looking much healthier yesterday, months after an emaciated photo of the actor sparked rumors of health concerns.
The former "Home Alone" star was photographed by TMZ, walking around New York City. He appeared to be in good health.
The appearance comes a week after Culkin's spokesperson denied reports that the actor was addicted to heroin and prescription drugs and only had six months to live.
"The report in the National Enquirer that Macaulay Culkin is addicted to Heroin and assorted hallucinogenics is not only categorically without merit, but it is also impossibly and ridiculously fictitious," Culkin's rep told OnTheRedCarpet.com on August 2.
"We beseech the responsible media to consider the source and its reputation and to please not perpetuate this destructive and insulting story by pursuing it any further," his rep continued.
Culkin first sparked concern in February after photos were published of the actor looking thinner than usual.
Macaulay Culkin reportedly attended Natalie Portman's wedding to fiance Benjamin Millepied on August 4 in Big Sur, California.
The former child star was one of the 100 guests invited to the event, according to Us Weekly. Culkin and Portman have been friends "for years," a source claimed to the magazine.
The 31-year-old dated Portman's "Black Swan" co-star Mila Kunis for eight years. The pair split in January 2011.
The actor has in recent years appeared on the television series "Kings" and voiced characters on the animated show "Robot Chicken" but is perhaps best known for his role as Kevin McAllister in the "Home Alone" comedy films. He played a child who battles two burglars in his home and in New York City after his family flies away on vacation without him by mistake.
(Copyright ©2013 OnTheRedCarpet.com. All Rights Reserved.)
Sign up Stay Informed
Entertainment News