Entertainment News: lisa rinna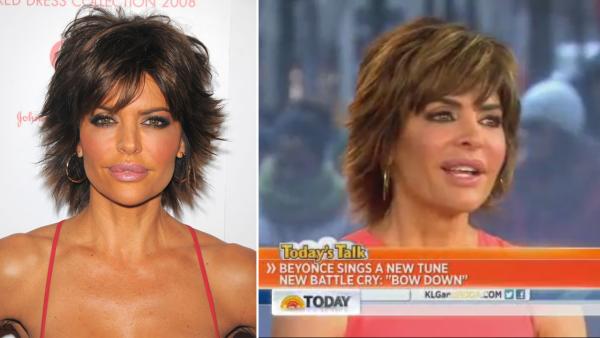 03/19/2013
Lisa Rinna, who is known for her signature pout, opened up about her lip trouble on "Today."
"Here's the story: 25 years ago, I had my lips injected with silicone. Stupid thing to do at 24," Rinna told Hoda Kotb on March 18.
More lisa rinna
04/10/2012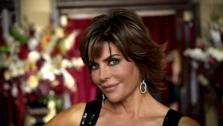 Lisa Rinna shows off her svelte figure, in a sexy, skin-tight Herve Leger black dress, as well as her famous pout in a new ad promoting ... adult diapers?
The 48-year-old stars with her husband, fellow actor Harry Hamlin, in a Depend commercial promoting the company's new Silhouette for Women products. In return for her endorsement, the firm donated $225,000 to a charity she supports - Dress For Success, which provides professional clothing and career guidance to women.
05/21/2011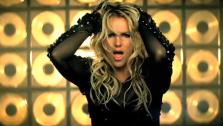 See what Britney Spears, Russell Brand and other celebs Tweeted about the supposed end of the world and the Rapture on May 21, 2011.