Entertainment News: lisa kudrow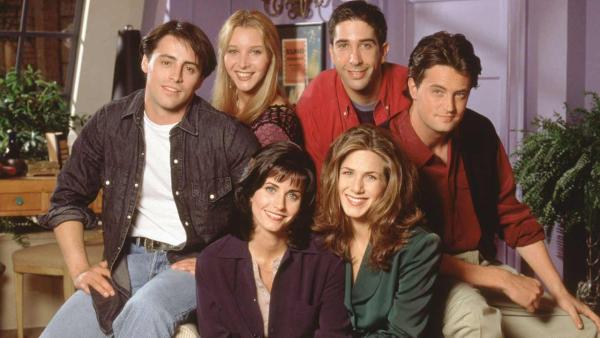 01/21/2014
OH! MY! GOD! (Janice voice) It's been nearly 20 years since "Friends" first premiered on NBC. Check out what its stars (Jennifer Aniston, Courteney Cox, Lisa Kudrow, Matt LeBlanc, Matthew Perry and David Schwimmer) have been up to since starring in the popular '90s sitcom.
More lisa kudrow
08/28/2013
Lisa Kudrow has been cast on "Scandal" for the show's upcoming third season.
The 50-year-old former "Friends" actress will appear in a recurring role as a politician, according to Deadline.com.
05/26/2011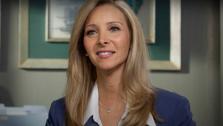 Lisa Kudrow, a former "Friends" cast member who now heads the online comedy show "Web Therapy," is set to host the 2011 Webby Awards ceremony, which takes place at The Hammerstein Ballroom in New York on Monday, June 13 and is set to be broadcast live on Facebook.
The winners were announced earlier this month and include the 47-year-old actress, whose series won two Webbys, teen singer Justin Bieber, who won the People's Voice award for best comedy video for his April Fool's takeover of FunnyOrDie.com, and "Hangover" star Zach Galifianakis, who won four Webbys for his online talk show "Between Two Ferns."
11/10/2010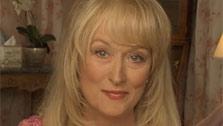 Meryl Streep appears in Lisa Kudrow's new online improv comedy series "Web Therapy" as a sexual orientation therapist. Streep's character, named Camilla Bowner, specializes in "restoring men to their natural straight state".