Entertainment News: lionel richie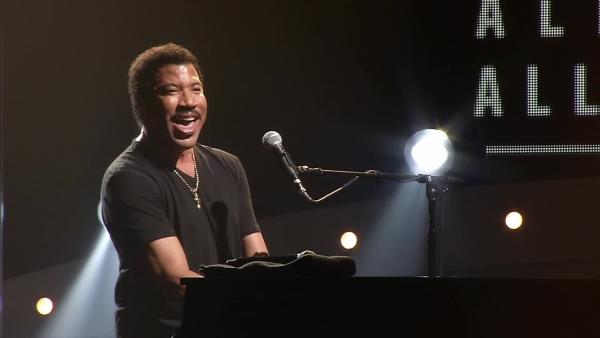 09/27/2013
Lionel Richie talks to OTRC.com about his upcoming tour (September 2013 interview).
More lionel richie
03/08/2012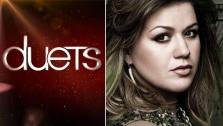 ABC on Thursday announced a new singing competition show, called "Duets," which premieres this summer and features four music stars.
Kelly Clarkson, Lionel Richie, Robin Thicke and Sugarland's Jennifer Nettles will serve as mentors and search the country for two singers who will be their duet partners. Every week, the celebrity and one of their artists will perform in front of a live studio audience.
01/06/2012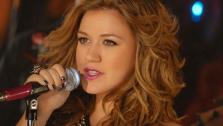 Kelly Clarkson is ditching her "American Idol" past to appear as an adviser on NBC's reality singing competition "The Voice."
In addition to Clarkson, Alanis Morissette, Ne-Yo and others will join the celebrity mentors Christina Aguilera, Blake Shelton, Adam Levine and Cee-Lo Green when the series returns, the network announced on Friday.