Entertainment News: lily allen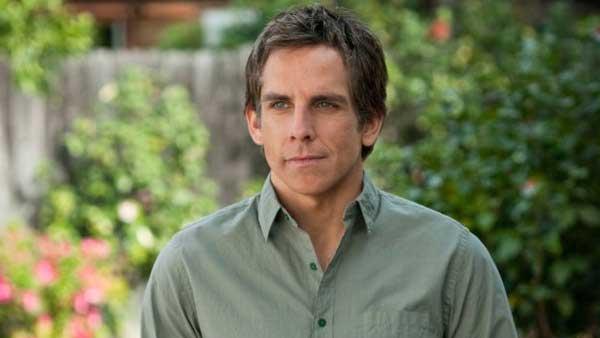 01/01/2011
Check out what Ben Stiller, Christina Applegate, Rob Lowe, Kim Kardashian and other stars wished for in the new year.
More lily allen
01/11/2013
"Smile" singer Lily Allen is reportedly a mother again.
The British singer and her husband Sam Cooper welcomed their second daughter on January 8, according to People Magazine. The baby is reportedly named Marnie Rose Cooper.
07/09/2012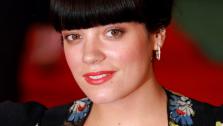 Lily Allen and her husband Sam Cooper are reportedly expecting their second child.
The U.K.'s Sunday Mirror first sparked rumors of Allen's pregnancy, quoting a source who said that the singer was "over the moon" to be expecting a second child, who is reportedly due in December. The source claimed that Allen "has started telling her friends, and everybody in her close circle is so excited for her."
11/26/2011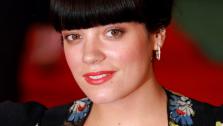 Lily Allen and her husband Sam Cooper welcomed their first child, a daughter on Friday, November 25, the couple's friends confirmed on Twitter.
"She has indeed, a little girl," Allen's friend, "Coronation Street" star Charlie Condou confirmed on Twitter.
06/11/2011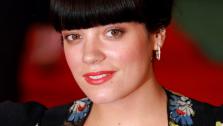 Lily Allen married her boyfriend Sam Cooper at St. James the Great Church in Gloucestershire, England, on Saturday.
Wearing a white lace gown designed by French designer Delphine Manivet, the pop singer married Cooper in an intimate ceremony. Allen's father, actor Keith Allen gave her away to Cooper, who is a decorator and business owner.
04/27/2011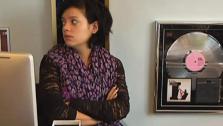 Lily Allen says she was joking when she said she was "outraged" over not being invited to the upcoming royal wedding of Kate Middleton and Prince William.
The two are set to marry in London on Friday, April 29. The list of celebrities who are on the guest list includes singer Elton John, star couple David and Victoria Beckham and pop star Joss Stone.
03/31/2011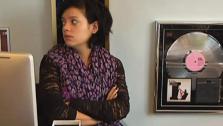 Lily Allen plans to marry boyfriend Sam Cooper on June 11 in Gloucestershire, England and is not happy about how the press obtained the information.
Photos of her "Save The Date" cards were recently printed in UK newspapers. On them, a black and white photo, which appears to have been photoshopped, showcases the 25-year-old British pop singer and Cooper, a 32-year-old business owner, sitting on a farm tractor.
12/28/2010
Lily Allen has become engaged to boyfriend Sam Cooper, more than a month after she suffered a miscarriage.
The 25-year-old British pop singer burst into tears when Cooper, a 32-year-old business owner, proposed during their vacation to Bali on December 25 - Christmas Day, according to the UK newspaper The Daily Mail, which carried the report. The two, who have been dating since July 2009, have not commented publicly.
11/10/2010
Lily Allen is reportedly "responding well" to treatment for her septicemia, a blood poisoning condition, after she was rushed to a hospital last week following a miscarriage.
Septicemia can occur when fetal material left behind in the womb after a miscarriage becomes infected. Allen, 25, was six months pregnant when she lost her baby for the second time, it was reported last week.