Entertainment News: lil kim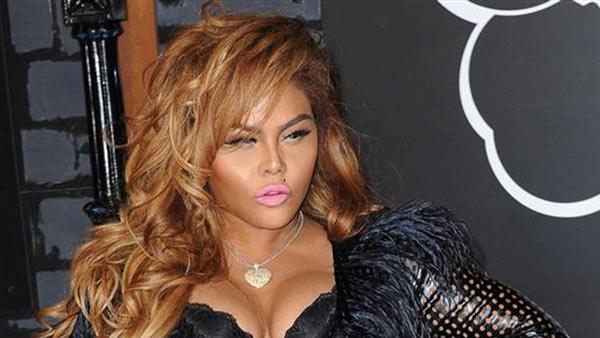 02/13/2014
Congrats to Lil' Kim -- she is pregnant with her first child.
The 39-year-old hip-hop star debuted her baby bump publicly at during Mercedes-Benz Fashion Week Fashion Week in New York. She appeared on stage at The Blonds show's after party on Wednesday night and said, "I'm a mom, but I can turn it up a little!" while rubbing her stomach, according to Us Weekly.
More lil kim
03/09/2011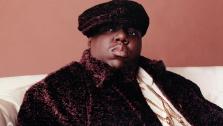 Fourteen Years after his death in Los Angeles, rapper Notorious B.I.G. is being remembered by colleagues like Lil' Kim, Diddy, and by fans through the social networking site Twitter.
Notorious B.I.G., whose real name was Christopher Wallace, was gunned down on March 9, 1997 at a traffic light by an unknown man after a Vibe magazine party. The case remains open.
Sign up Stay Informed
Entertainment News