Entertainment News: lenny kravitz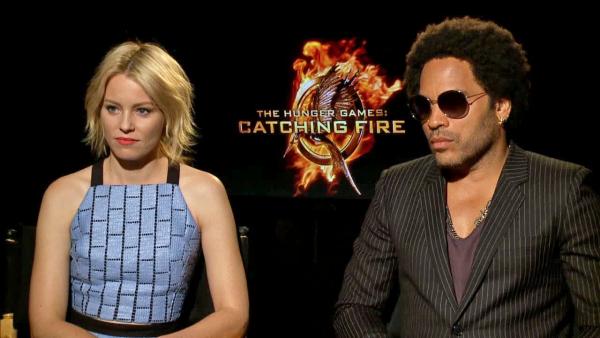 11/22/2013
Elizabeth Banks and Lenny Kravitz play two of the most fashionable characters in "The Hunger Games" franchise.
Banks plays Effie Trinket, the escort for tributes from District 12 who is known for her posh and eccentric fashion style. Kravitz plays Cinna, Katniss' stylist during the 74th and 75th Hunger Games.
More lenny kravitz
11/12/2013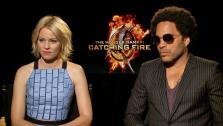 Elizabeth Banks and Lenny Kravitz talked to OTRC.com recently about the fashion featured in 'Catching Fire.'
03/23/2012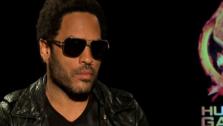 Rock star Lenny Kravitz is already feeling the love from a new crop of fans - enthusiasts of "The Hunger Games."
The movie is based on a popular book series by Suzanne Collins and hits theaters on March 23. The characters live in a post-apocalyptic North America, which is now called Panem. The Hunger Games are an annual televised event put on by the government in the Capitol, where a boy and a girl from 13 districts fight to the death.
03/12/2012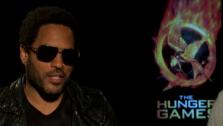 Jennifer Lawrence is 'beautiful' and has a 'bright future,' says 'Hunger Games' co-star Lenny Kravitz.
03/12/2012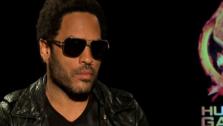 Lenny Kravitz says people hold up 'Cinna' signs at his concerts, referring to his 'Hunger Games' character.
03/07/2012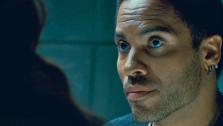 The first preview of Lenny Kravitz as Cinna in "The Hunger Games" has hit the Web on March 7.
The rock star plays a fan-favorite character named Cinna, the stylist of the film's main character, Katniss Everdeen, played by Jennifer Lawrence. Cinna creates show-stopping designs for Katniss leading up to the Hunger Games.
11/30/2011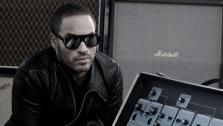 Lenny Kravitz received a top award in France on Wednesday, November 30, when the singer was given the country's highest award, the Legion of Honor, according to The Associated Press.
The 47-year-old singer-songwriter was hailed by Culture Minister Frederic Mitterrand at a Paris ceremony who told Kravitz "you freed yourself of the barriers between black and white sound."
09/03/2011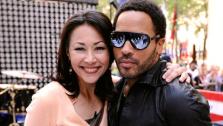 Lenny Kravitz released his ninth studio album, "Black and White America" on August 30, but the rock star has a surprising day job between promoting the release and touring.
"It all started when I was a little kid and I used to make my room - I always had to have it in a particular way," Kravitz said on NBC's "Today Show" on September 2. "Then later, after I got my record deal and I had a home and I started buying furniture, I couldn't find certain things that I wanted, that I envisioned, and so I started making them myself."
08/30/2011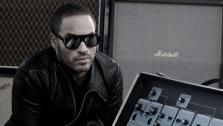 Lenny Kravitz released his ninth studio album, titled "Black And White America" on Tuesday, August 30, which includes collaborations with rappers Drake and Jay-Z.
The new album is Kravitz's first new musical effort since 2008's "It is Time for a Love Revolution." The rocker initially set out to finish an album called "Negrophilia," a long-time project of his, but the 47-year-old became inspired to take a new direction.
05/24/2011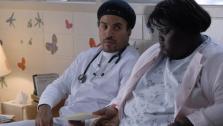 Lenny Kravitz has joined 'The Hunger Games' as Cinna, the fashion stylist of Jennifer Lawrence's Katniss Everdeen.
The film is based on a novel by Suzanne Collins and is set for release on March 23, 2012. The film studio Lionsgate announced Kravitz's role in the movie in statement on Monday, May 23.
03/11/2011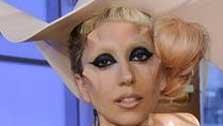 See what Lady Gaga, Lea Michele, Eva Longoria and other celebs Tweeted for people devastated by the Japan earthquakes.