Entertainment News: leighton meester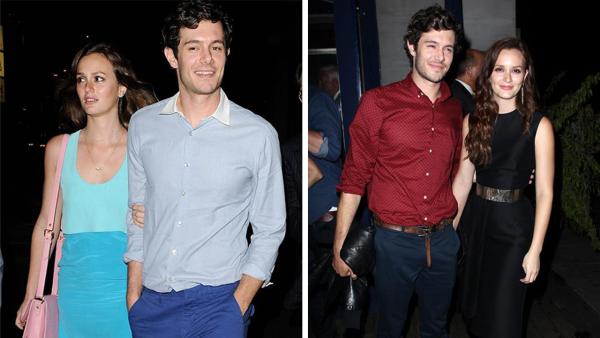 11/20/2013
More leighton meester
02/07/2013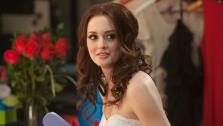 Are Leighton Meester and Adam Brody coupling up?
The former "Gossip Girl" star, 26, is dating former "The O.C." star Brody, 33, according to a report published by People magazine on February 6.
06/16/2012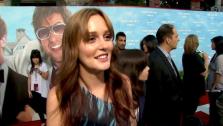 For Leighton Meester, a role in a raunchy comedy like "That's My Boy" gave her the freedom to show off her comedy side not often seen on "Gossip Girl."
The 26-year-old actress told OnTheRedCarpet.com host Rachel Smith at the film's premiere about her role, "I feel like it gave me total freedom and maybe that's sort of a bad thing in life to be able to be like, 'I could have a totally dirty sense of humor, I can make all these fart jokes and noises and just do really weird stuff.'"
06/30/2011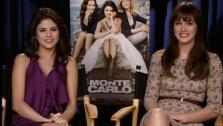 Selena Gomez and Leighton Meester talk about meeting for the first time while shooting the film 'Monte Carlo.'