Entertainment News: leah remini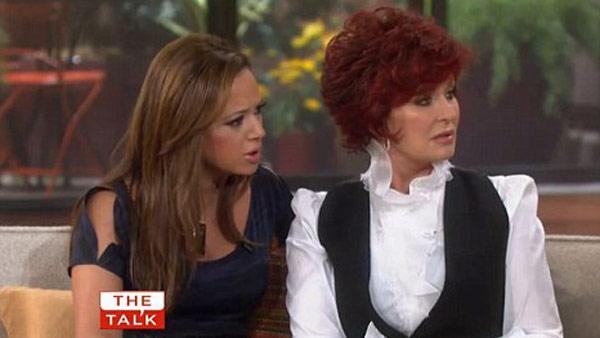 03/14/2012
Leah Remini was "not asked back" to the CBS morning talk show "The Talk" seven months ago and now she's claimed that Sharon Osbourne got her and fellow co-host Holly Robinson Peete fired.
"Sharon thought me and Holly were 'Ghetto,' (her words) we were not funny, awkward and didn't know ourselves," Remini tweeted on Monday in response to a fan's question, adding later, "She said she was the reason we were let go."
More leah remini
08/26/2011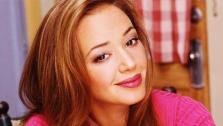 Leah Remini is leaving the CBS morning talk show "The Talk," the former "King of Queens" star confirmed on Twitter.
"It is official: I am sorry to say that I have NOT been asked back on the show," Remini wrote on the social networking site on Thursday evening. "Sorry to my fans. U worked so hard! I adore u guys."
Sign up Stay Informed
Entertainment News