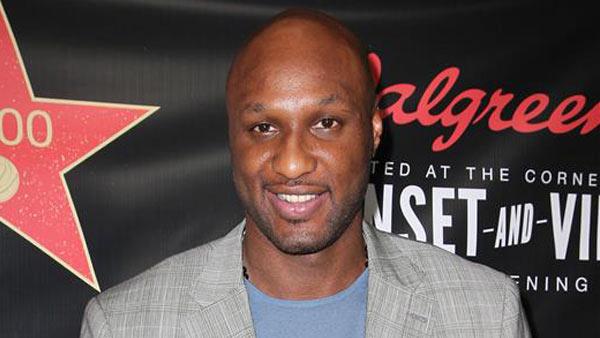 Lamar Odom pleads not guilty to DUI
10/09/2013 by OnTheRedCarpet.com Staff
Lamar Odom has pleaded not guilty to driving under the influence, following his arrest this past August.
A Los Angeles court spokesperson said the NBA player and husband of reality star Khloe Kardashian Odom entered his plea via a lawyer on Wednesday, Oct. 9. A pretrial hearing was set for Nov. 8.
Odom was on Aug. 30 arrested in the Los Angeles area after cops spotted him speeding on a highway in a "serpentine manner" at 50 miles per hour early that morning. He ignored their calls to pull over and continued to drive past three exits before getting off the main road and stopping.
He was arrested after he showed "obvious signs of intoxication" and was "unable to perform a field sobriety test," police said. Refusing to undergo such a test is an offense punishable by a driver's license suspension of up to a year.
(Copyright ©2013 OnTheRedCarpet.com. All Rights Reserved.)