Entertainment News: kirsten dunst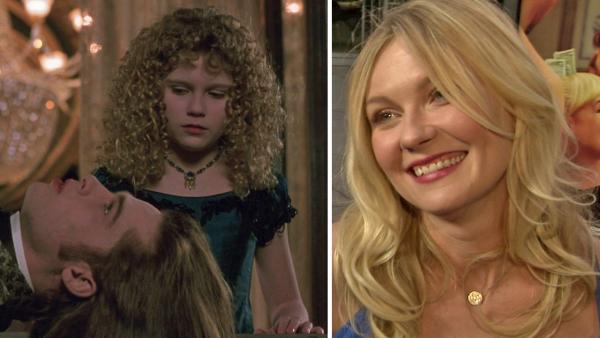 03/28/2013
They say you never forget your first kiss -- and Kirsten Dunst couldn't even if she wanted to.
The 30-year-old actress has starred in many popular and success films -- she "brought it" as a cheerleader in "Bring It On" and played the female lead in the original "Spider-Man" trilogy and "Marie Antoinette" -- but there is one movie moment people can't stop talking about: The time she kissed Brad Pitt in "Interview With The Vampire."
More kirsten dunst
09/26/2011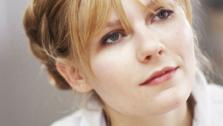 Kirsten Dunst has been open about her struggles with depression after seeking rehab in 2008 for the psychological condition and now the actress has said it is nothing to be embarrassed about.
"People are embarrassed to talk about it," Dunst told Flare magazine. "I would never put anyone down [who] was in that kind of space."