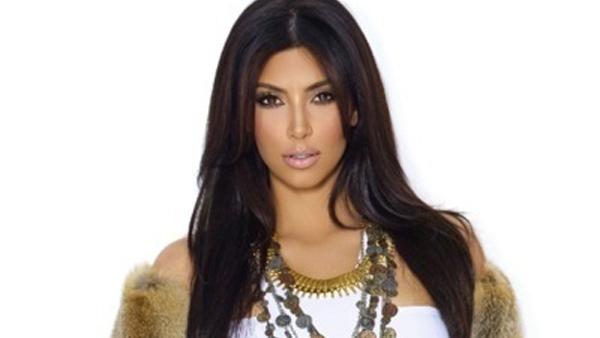 Kim Kardashian says she's not pregnant, announces end of Internet 'death'
12/06/2010 by Corinne Heller
Kim Kardashian says she is not pregnant, contrary to recent online reports that surfaced on Monday, the day the reality star announced to the world she is "alive" following her Internet "death". Kardashian, 30, is one of several celebrities who announced she would not make posts on her blog or Twitter page until her fans raise more than $1 million for the charity Keep a Child Alive as part of World AIDS Day. She
announced on her website that the quota was reached
. The website
Mediatakeout.com on Monday reported that Kardashian
, a Los Angeles socialite who appears with her family in the E! series "Keeping Up With the Kardashians", may be pregnant with Kanye West's baby. The 33-year-old rapper has not commented.
"The rumors are absolutely not true," Kardashian told People magazine
. "I'm not pregnant." She and West have been linked together in recent months and he attended her 30th birthday party in late October but the two have not confirmed a relationship. She recently spent the Thanksgiving holiday in late November with Halle Berry's ex-boyfriend Gabriel Aubry, a model and father of the film actress' 2-year-old daughter.
(Copyright ©2014 OnTheRedCarpet.com. All Rights Reserved.)
Sign up Stay Informed
Entertainment News