Entertainment News: kevin smith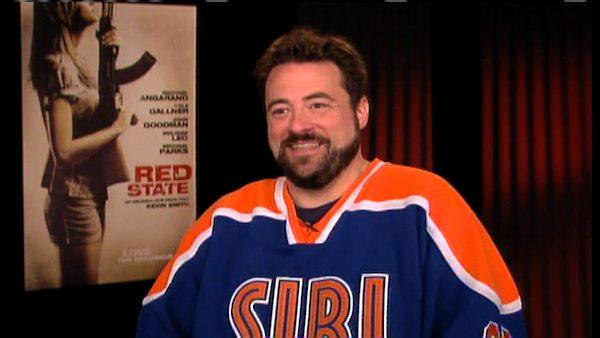 09/03/2011
Kevin Smith says it's easy to make a 'Kevin Smith movie,' but he wanted to do something different.
More kevin smith
02/09/2011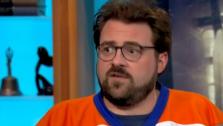 Kevin Smith says he has lost 65 pounds, almost a year after he was booted off a Southwest flight for allegedly being unable to fit in his seat.
The hefty 40-year-old director of films such as "Clerks," also known for his movie character "Silent Bob," slammed the airline on his Twitter page following the February 2010 incident. He has more than 1.7 million followers. Southwest later called him to apologize and gave him a refund.
12/07/2010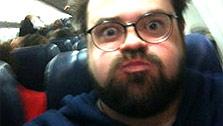 Kevin Smith says Virgin America recently prohibited him from boarding a flight because he arrived at the gate too close to take-off time, marking the second plane mishap the "Clerks" director and actor has ranted about online.
The company, which operates lower fare flights in the United States, had no immediate comment. Smith said he, his wife and his friend Jason Mewes, who plays Jay opposite his Silent Bob character, reserved first class tickets on a flight going from New York to Los Angeles on Monday.
01/21/2011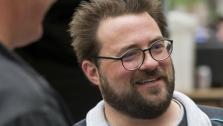 Kevin Smith's new horror movie "Red State" is premiering at the Sundance Film Festival on Sunday January 23, 2011 and there are already protests planned for the occasion.
The film reportedly satirizes Christian fundamentalism, but the actual plot-points have been mostly kept secret. The infamous Westboro Baptist Church in Kansas has already begun planning their protests of the film, which they have said mocks "the servants of God."
Sign up Stay Informed
Entertainment News