Entertainment News: keith urban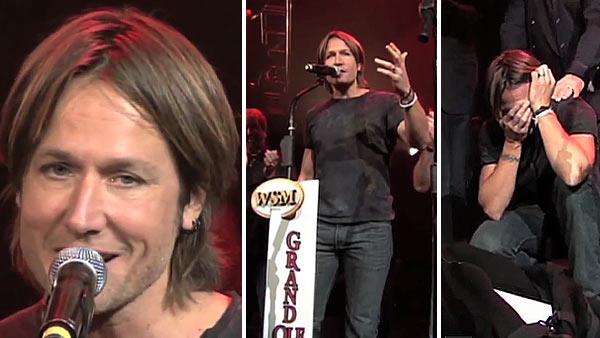 04/12/2012
Keith Urban received a surprise gift at a recent benefit concert in Nashville - an invitation to join the famed Grand Ole Opry, and said he shares the honor, one of the most prestigious for country music artists, with wife Nicole Kidman and their two daughters.
His co-headliner, Vince Gill, made the announcement at the Country Music Hall of Fame & Museum's "All For The Hall" fundraiser on Tuesday. Gill called the band Rascal Flatts to come to the stage to stand near Urban. The musicians, who are all Opry members, then presented him with a large black duffel bag. He unzipped it to reveal the Opry's signature microphone stand, a prop used in previous surprise induction invitations.
More keith urban
12/23/2010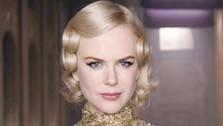 See photos of Nicole Kidman over the years, including some with husband Keith Urban and ex Tom Cruise.
02/27/2011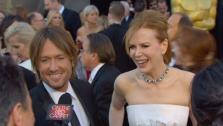 OTRC chats with Nicole Kidman, a Best Actress nominee, about her film, 'Rabbit Hole.'
02/07/2011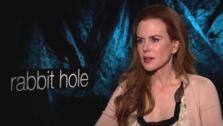 Nicole Kidman said that she cried tears of joy when she heard she was nominated for an Academy Award for her role in the movie "Rabbit Hole," which marks her third nomination.
In the film, Kidman, 43, plays a mother who mourns her son's death. Kidman won an Oscar in 2002 for her leading role in "The Hours" and was nominated for one for her part in "Moulin Rouge!."
01/31/2011
Nicole Kidman shocked a few fans when she revealed earlier this month that her family welcomed a new addition via a surrogate mother.
The baby, named Faith Margaret Kidman Urban, was born on December 28 at Nashville's Centennial Womens Hospital. She is the biological daughter of both Kidman and Urban and was born through a gestational carrier.
01/17/2011
Nicole Kidman and Keith Urban have a new addition to the family. The couple's representative confirmed to OnTheRedCarpet.com on Monday that Kidman and Urban are the parents of a newborn baby girl who was born via a surrogate.
12/23/2010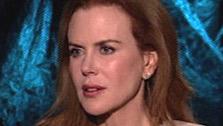 Nicole Kidman, star of the new film "Rabbit Hole", says she and husband Keith Urban hope to have another baby.
Kidman, 43, and Urban, a 43-year-old country singer and her second husband, welcomed their first child, daughter Sunday Rose, in 2008. Kidman also has two adopted children from her marriage to actor Tom Cruise - Isabella, 18, and Connor, 16.
11/19/2010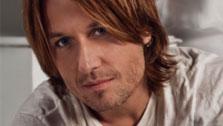 Keith Urban recently released his seventh studio album, "Get Closer", despite losing most of his guitars and other music equipment in the Nashville floods earlier this year.
The 43-year-old Grammy-winning country music singer hit up the online auction site eBay to replace them and borrowed a guitar from his guitar tech to record the record.
11/16/2010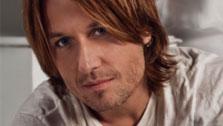 Keith Urban might be a big enough star that he doesn't have to play in train stations, but that's just what he did on Tuesday at New York Penn Station and Philadelphia's 30th Street Station for two impromptu shows, organized with the help of Amtrak. The country star also played an acoustic show on a moving train, between the 2 stations for 50 contest winners aboard the train.
Sign up Stay Informed
Entertainment News