Entertainment News: keira knightley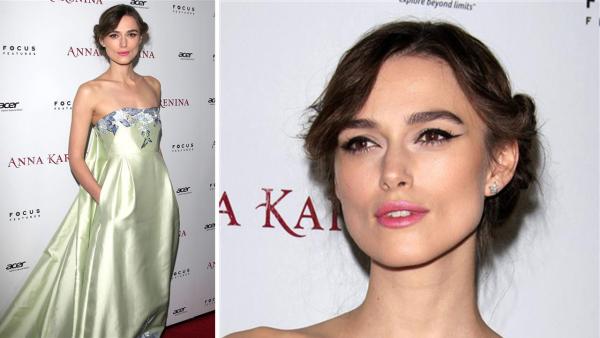 12/30/2013
Keira Knightley says she joined Twitter -- then changed her mind.
The 28-year-old Oscar-nominated actress signed up for the social networking service under a false name after hearing friends rave about it and then quit after 12 hours, according to Harper's Bazaar UK, which features her on its February 2014 cover.
More keira knightley
05/04/2013
Keira Knightley has reportedly married her fiance James Righton, a member of the London-based band Klaxons.
The 28-year-old actress and the 29-year-old musician tied the knot in a ceremony in Mazan, near Provence, on Saturday, May 4, according to People magazine. The report quotes an unnamed witness who said the service was short and included just a few people.
09/05/2012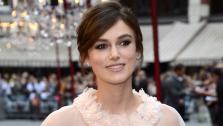 Keira Knightley stunned in Chanel at the world premiere of her 2012 film "Anna Karenina" in London on September 4.
The actress, 27, dazzled in a pink gown from Chanel's fall 2012 Couture collection. The dress, which featured floral mesh designs and sheer sleeves, was paired with a metallic silver belt and a sleek updo. Knightley accessorized her look with earrings from Chanel Fine Jewelry and a bracelet from Franges.
06/22/2012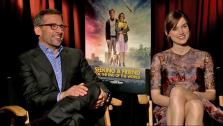 Keira Knightley and Steve Carell co-star together in the apocalyptic comedy "Seeking a Friend for the End of the World" and the two actors dished about each other and their dog co-star during a recent interview with OnTheRedCarpet.com.
In "Seeking a Friend for the End of the World," a an asteroid is is heading toward earth and Dodge, played by Carell, spends the last days of earth trying to find his high school sweetheart while Penny, played by Knightley, accompanies him on the journey.
06/14/2012
Check out a trailer for 'Seeking a Friend for the End of the World,' starring Keira Knightley and Steve Carell.
05/25/2012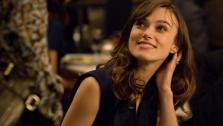 British actress Keira Knightley is engaged to the Klaxons rocker James Righton, the couple confirmed on Friday.
The 27-year-old actress has been dating Righton, 28, who sings and plays keyboards in the London-based rock band, since early 2011. The pair reportedly met through their mutual friend, fashion icon Alexa Chung.
11/23/2011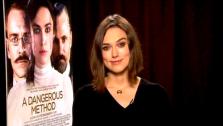 Keira Knightley jumped at the chance to work with director David Cronenberg on "A Dangerous Method," which sees her playing a mental patient.
"I think everything about the story appealed to me," Knightley told OnTheRedCarpet.com in a recent satellite interview. "I knew nothing about it. I knew nothing about psychoanalysis. I'd obviously heard of Freud and Jung, but I'd never read any of their work and I didn't really know anything about them."
11/10/2011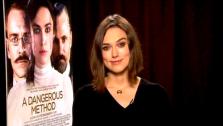 Keira Knightley talks to OnTheRedCarpet.com about 'A Dangerous Method.'
11/10/2011
Keira Knightley and Michael Fassbender star in 'A Dangerous Method,' which hits theaters on November 23, 2011.
04/14/2011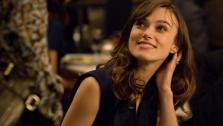 Keira Knightley was seen getting cozy with her new boyfriend, James Righton, in East London earlier this week.
Pictures show the pair kissing at a park on April 10. It's reportedly the first time the "Pirates of the Caribbean" actress stepped out with a new man since breaking up with her boyfriend of five years, Rupert Friend.
03/28/2010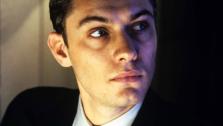 Jude Law is in talks to join the cast of "Anna Karenina," to star alongside Keira Knightley, Variety reports.
The film will be based on Leo Tolstoy's classic, with an adapted script by Tom Stoppard. Knightley has already signed on to portray Karenina, a woman bound in a loveless marriage who lusts after a soldier. Aaron Johnson of "Nowhere Boy" is also said to be in negotiations for a role in the Working Title flick.
01/13/2011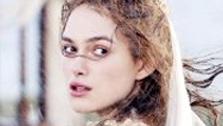 Keira Knightley, Jessica Biel and Anne Hathaway are reportedly among the actresses being considered to star in the next Batman movie, "The Dark Knight Rises." The film's studio, Warner Bros., has not commented on the report.