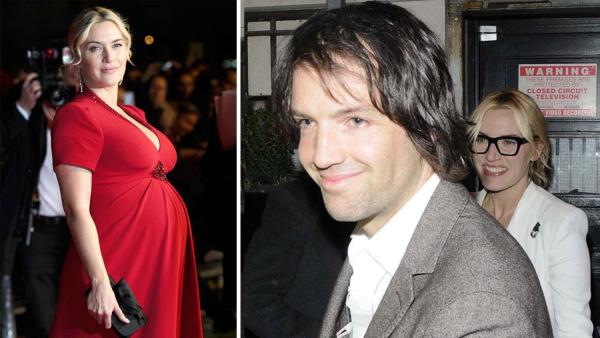 Kate Winslet gives birth, welcomes baby with husband Ned RocknRoll
12/10/2013 by Corinne Heller
Kate Winslet has given birth to a baby boy, who is her first child with husband Ned RocknRoll. The 38-year-old Oscar winner and "Titanic" star welcomed her son at a hospital in her native United Kingdom on Saturday, Dec. 7, the actress' spokesperson told OTRC.com on Tuesday. The child's name was not disclosed. "Kate had 'baby boy Winslet' on Saturday, December 7 at an NHS Hospital in Sussex County, U.K.," the rep said. "Mother and Baby are doing great." Winslet also has a daughter with first husband and director Jim Threapleton and a son with second husband and director Sam Mendes. The actress talked about her family in an interview published in
Vogue
magazine's November 2013 issue. She said her children live with her in England. "Of course they have lovely relationships with their dads, but they don's go and live with them for a week and come to me for a week and go to their dads for a week," she added. "They've always been with me. They don't go from pillar to post. They're not flown here and there with nannies. That's never happened."
Winslet wed Rocknroll, a 35-year-old fellow British citizen, a year ago, in December 2012
in New York. He is nephew of Virgin Group billionaire Richard Branson and worked for his company's commercial space tourism venture, Virgin Galactic. His birth name was Ned Abel Smith.
(Copyright ©2014 OnTheRedCarpet.com. All Rights Reserved.)
Sign up Stay Informed
Entertainment News