Entertainment News: kate walsh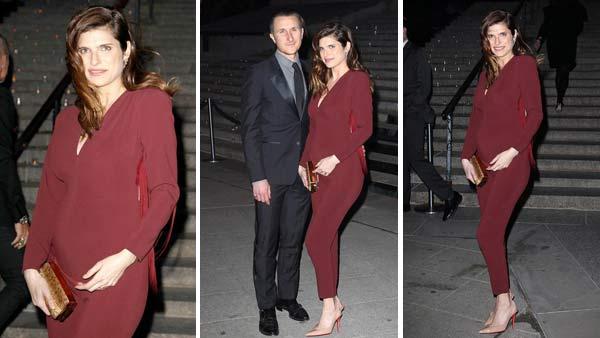 Posted 04/24/2014 10:43 AM PT
Check out photos of actress Lake Bell debuting her baby bump at a Vanity Fair party in New York City, in celebration of the 2014 Tribeca Film Festival on April 23, 2014. The actress and husband Scott Campbell are expecting their first child together.
More kate walsh
10/20/2012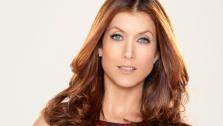 'Private Practice,' the ABC medical drama starring Kate Walsh, will end its six season run on ABC, creator Shonda Rhimes announced on October 19.
"I'm sad to say that Private Practice's run will end after episode 613 this season," Rhimes wrote on her official website. There was a lot of discussion and debate but, in the end, the guys at the network and the studio and I all decided that Private Practice was reaching its finish line. Creatively, we are all extremely proud of the show and especially proud of this season -- which you will all soon discover is a creative renaissance. I can't wait for you to see it."
04/17/2012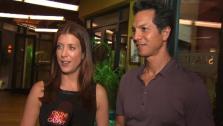 Kate Walsh says there is some "sexual attention" approaching for the next few episodes of the fifth season of "Private Practice."
The ABC medical drama returns from a mid-season hiatus on Tuesday, April 17. Walsh, 44, stars as main character Dr. Addison Montgomery, while Benjamin Bratt portrays her on-screen love interest, Dr. Jake Reilly.
03/23/2012
Amy Brenneman talks about having to shoot a one-night stand scene for the current season of 'Private Practice.'
03/23/2012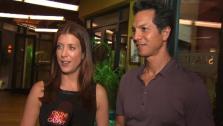 Kate Walsh and Benjamin Bratt say there's definitely some 'sexual tension' mounting in 'Private Practice.'
03/23/2012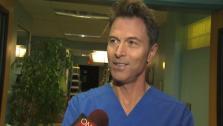 Tim Daly says 'stuff is going down' in the new season of 'Private Practice,' also says there's 'a lot of drama.'
03/23/2012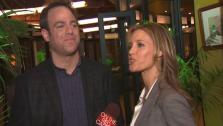 Paul Adelstein and KaDee Strickland talk about their 'Private Practice' characters and the on-screen pregnancy.
03/03/2012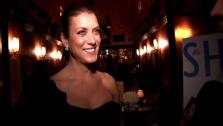 Kate Walsh of 'Private Practice' talks about going nude for Shape magazine, her favorite body part and show spoilers.
02/23/2012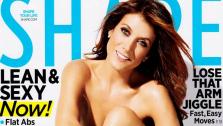 Kate Walsh, 44, appears nude on the cover of Shape magazine's March 2012 issue and the "Private Practice" actress says a mid-life crisis may have inspired it.
Walsh, who plays neonatal surgeon Addison Montgomery on the ABC medical drama, promoted the issue on her Twitter page, saying: "Tw'eeps, have you seen March's @Shape_Magazine? I'll give u a workout!
01/13/2011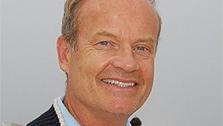 Kelsey Grammer revealed to David Letterman on the "Late Show with David Letterman" on Thursday night that he plans on marrying his girlfriend Kayte Walsh next month. The actor currently stars in the Tony Award-winning musical, "La Cage Aux Folles" and has been dating Walsh since July 2010.
"Kayte's my new girl and we're planning to get married soon," Grammer told the talk show host. "Sometime in February."
Sign up Stay Informed
Entertainment News