Entertainment News: juliette lewis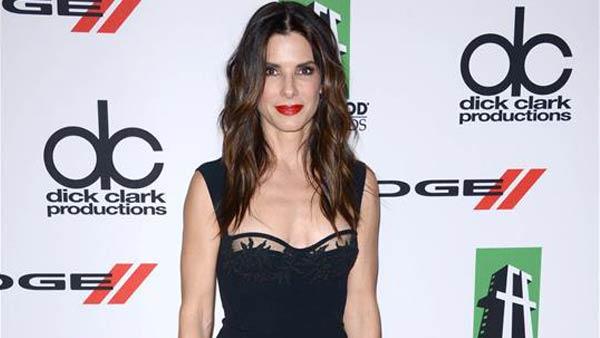 10/22/2013
Sandra Bullock, Olivia Munn, Julia Roberts, Matthew McConaughey, Camila Alves and more of Hollywood's biggest stars walked the red carpet at the 17th annual Hollywood Film Awards.
Check out photos from the event.
More juliette lewis
07/13/2011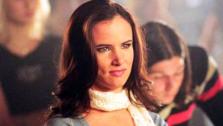 Juliette Lewis has joined NBC's upcoming legal drama "The Firm," which is based off of John Grisham's novel.
The series also stars Josh Lucas, who will portray lawyer Mitchell McDeere. Lewis is slated to take on the role of Tammy, McDeere's "feisty, sexy receptionist, whose work life is made all the more tumultuous by her on-again, off-again relationship with Mitch's brother," reports Entertainment Weekly.