Entertainment News: julianna margulies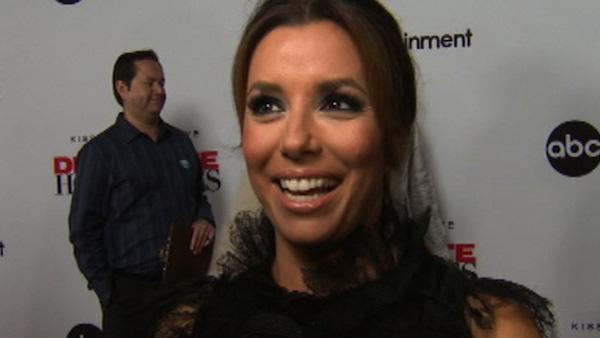 09/29/2011
Eva Longoria and Tina Fey topped the Forbes Highest-Paid TV Actresses List this year, each earning $13 million between May 2010 and May 2011.
The ten women on the list earned a combined total of $94 million. Meanwhile, just the top three highest paid film actresses earned $88 million combined.
More julianna margulies
09/18/2011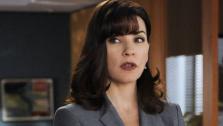 Julianna Margulies has won the 2011 Emmy Award for Outstanding Lead Actress In A Drama Series for her role as Alicia Florrick in "The Good Wife," marking the actress' second win and eighth individual nomination.
The 2011 Emmy Awards ceremony was held at L.A. Live's Nokia Theatre in Los Angeles on Sunday, September 18 and was hosted by "Glee" actress Jane Lynch. Check out a full list of nominations.
09/07/2011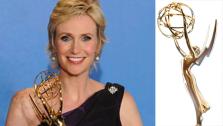 Will Arnett, Amy Poehler and Ashton Kutcher are among the first set of presenters announced for the 63rd Primetime Emmy Awards.
The lineup also includes Sofia Vergara, who is nominated for Outstanding Supporting Actress in a Comedy Series for "Modern Family," and Zooey Deschanel of the upcoming FOX series, "New Girl."