Entertainment News: joss whedon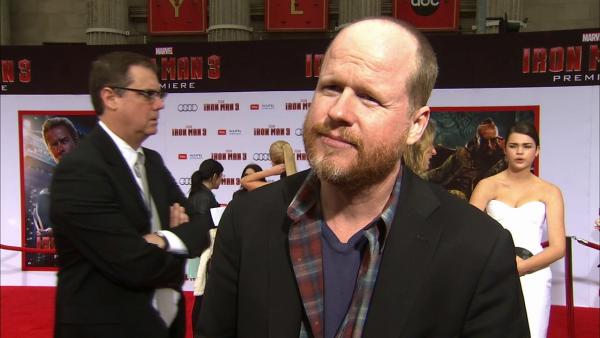 05/10/2013
Joss Whedon says he will not receive $100 million to direct "The Avengers 2," following a recent report about his future earnings, adding that "that number is nuts" and that he is "not making Downey money."
Whedon helmed the first film, which made more than $1.5 billion worldwide since its May 2012 release and saw Robert Downey Jr. reprise his role as Iron Man for the third time. Deadline reported earlier this week that Whedon reportedly has a "really rich deal" worth $100 million that includes plans for "several pics," consulting work and an ABC pilot.
More joss whedon
08/07/2012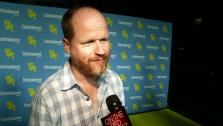 It's official! Joss Whedon will return to "The Avengers" franchise to write and direct the sequel.
"Joss Whedon has signed an exclusive deal with Marvel Studios for film and television through the end of June 2015," Marvel Studios announced on Tuesday, August 7, in a statement. "As part of that deal, Whedon will write and direct Marvel's 'The Avengers 2' as well as help develop a new live action series for Marvel Television at ABC. He will also contribute creatively to the next phase of Marvel's cinematic universe."
07/20/2012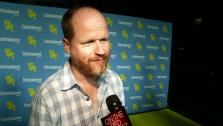 Joss Whedon, director of superhero film "The Avengers" and creator of "Buffy The Vampire Slayer" is now fighting the baddies himself.
The 48-year-old stars as a monster-fighting hero in "Scary Smash," the first installment of a new YouTube series called "Written by A Kid," which was inspired by the ideas of 5-year-old Brett Baligad. Watch Whedon's appearance in "Scary Smash" below.
07/20/2012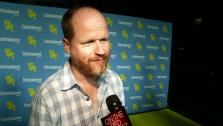 Joss Whedon talks to OnTheRedCarpet.com at San Diego Comic-Con, talks about the 20th anniversary of 'Buffy.'
04/13/2012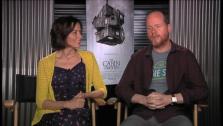 Joss Whedon talks about his 2012 thriller 'Cabin in the Woods,' says he wants people to know that it's intelligent.
04/13/2012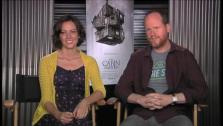 Amy Acker and Joss Whedon talk about their 2012 thriller 'Cabin in the Woods,' say the film is 'fun.'
02/24/2011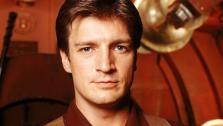 "Firefly," the Sci-Fi western which aired for one season in 2002 and instantly became a cult favorite, will return to TV with unaired episodes on the Science Channel.
The show premieres on Sunday, March 6 with an airing of the original two-hour pilot, followed by episode one of the 15-part Joss Whedon series.
07/21/2010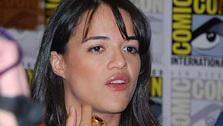 Check out some of the celebrities spotted at the annual San Diego Comic-Con going on this weekend.
Sign up Stay Informed
Entertainment News