Entertainment News: john stamos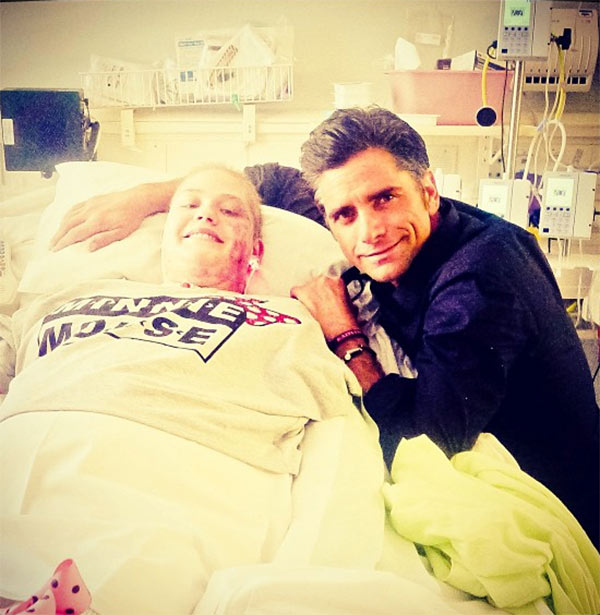 08/08/2013
Here's a story that will warm your heart.
John Stamos recently paid a hospital visit to 19-year-old Kaitlyn Dobrow, a California woman who had to get her arms and legs amputated after contracting bacterial meningitis ... and that's not all. The "Full House" alum, 49, says he's taking her to Disneyland.
More john stamos
07/05/2013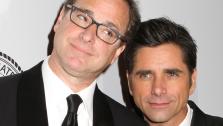 See photos of "Full House" alums John Stamos and Bob Saget, musician John Mayer and comediennes Joan Rivers and Kathy Griffin at a Friars Club event honoring Don Rickles on June 24, 2013.
09/11/2011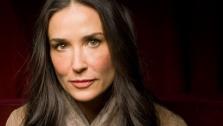 See what Demi Moore, John Stamos, Lea Michele, Ellen DeGeneres, Kim Kardashian and other celebs said about the 10th anniversary of the September 11 tragedy.
03/11/2011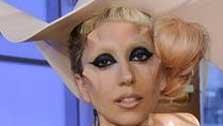 See what Lady Gaga, Lea Michele, Eva Longoria and other celebs Tweeted for people devastated by the Japan earthquakes.
03/09/2011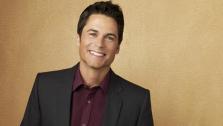 Rob Lowe cannot replace Charlie Sheen on the CBS series "Two and a Half Men," as rumors suggest, because he is bound under contract to continue to star in "Parks and Recreation," a producer of the NBC show says.
Lowe's spokesperson had declined to comment on recent reports that said the 46-year-old actor and John Stamos were among the possible contenders to star in "Two and a Half Men"' after Sheen was fired earlier this week following erratic rants he made against its co-creator.
03/03/2011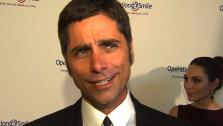 Charlie Sheen says he is sorry for insulting John Stamos, who was rumored to be replacing the troubled actor on "Two and a Half Men" after production on the CBS comedy show was halted earlier this week.
Stamos, a 47-year-old actor known for his roles on the shows "Full House, "ER" and most recently, "Glee," had denied the casting reports on his Twitter page on February 25. A day earlier, CBS said production on "Two and a Half Men" was stopped indefinitely amid derogatory comments Sheen had made against the sitcom's co-creator.