Entertainment News: john goodman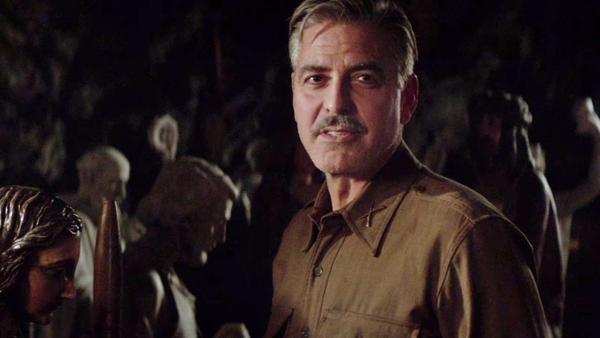 02/04/2014
Watch a trailer for the film 'The Monuments Men,' starring George Clooney in theaters on Feb. 7, 2014.
More john goodman
02/04/2014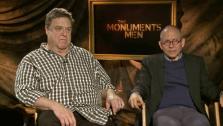 John Goodman and Bob Balaban spoke to OTRC.com about 'The Monuments Men,' in theaters on Feb. 7, 2014.
09/08/2013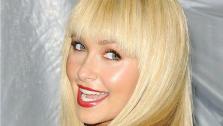 Ever wonder who voices some of your favorite Disney movie characters? Check out photos of celebrities such as Hayden Panettiere, Owen Wilson, Miley Cyrus, Kristen Bell and Tom Hanks who have voiced some of the most memorable Disney characters in recent years.
07/25/2011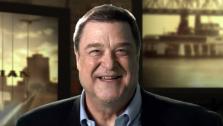 John Goodman has joined the cast of NBC's "Community" as the vice dean of Greendale Community College's air conditioning program, the network confirmed on Facebook.
"The casting news keeps coming! John Goodman is joining us for Season 3," the network wrote on the show's official Facebook page, linking to a New York magazine article.
Goodman, who has appeared recently on HBO's "Treme" and DirectTV's "Damages," will appear in at least six episodes of the popular comedy series.
Sign up Stay Informed
Entertainment News