Entertainment News: john cho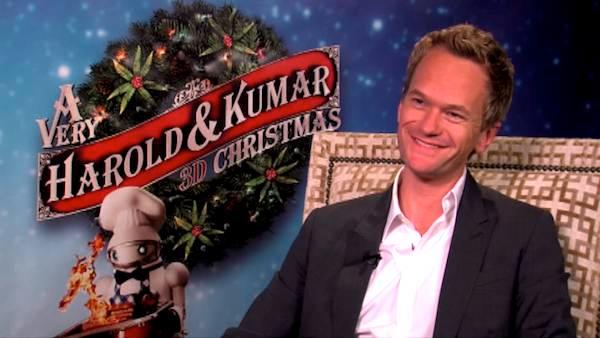 11/05/2011
Neil Patrick Harris talks about his changes in 'A Very Harold & Kumar 3D Christmas.'
More john cho
11/05/2011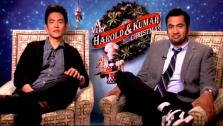 Kal Penn and John Cho have matured a bit since their iconic Harold and Kumar characters escaped Guantanamo Bay and the pair hopes that fans have also grown in time for "A Very Harold & Kumar 3D Christmas."
"The cool thing, to account for just life changes in general, are that the characters now are six years older than the first two movies and our audience is also grown up," Penn told OnTheRedCarpet.com in a press junket for the film. "The core audience that enjoyed these movies when they were 21or 22 now they're settling down, now they're dealing with the same issues that Harold and Kumar are dealing with in these movies. We we're hoping we could still retain that sense of bizarre humor and age with them."
11/05/2011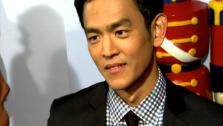 John Cho has high hopes for "A Very Harold & Kumar 3D Christmas," the third installment in his and Kal Penn's successful "Harold & Kumar" franchise.
"I think this will instantly become the greatest American movie ever made," Cho told OnTheRedCarpet.com at the film's premiere. "You heard that, right? The greatest. 'Citizen Kane' will become toilet paper next to our movie."
11/03/2011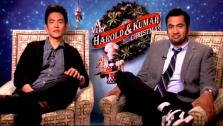 Kal Penn and John Cho dish on making 'A Very Harold & Kumar 3D Christmas.'
Sign up Stay Informed
Entertainment News