Entertainment News: joel madden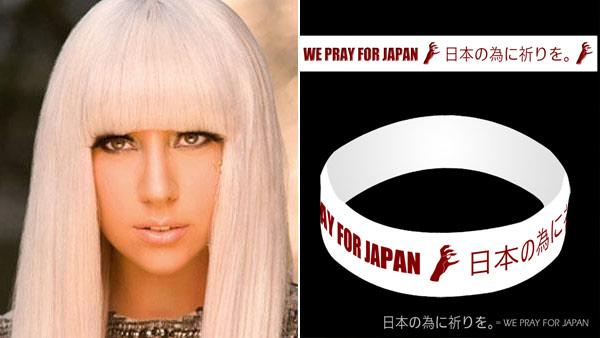 03/11/2011
See what Lady Gaga, Lea Michele, Eva Longoria and other celebs Tweeted for people devastated by the Japan earthquakes.
More joel madden
12/15/2010
Nicole Richie reportedly wore not one but three Marchesa dresses at her recent wedding to Joel Madden, and called the night "magical".
Richie, 29, and Madden, the 31-year-old singer of rock band Good Charlotte, began dating in 2006 and have a 2-year-old daughter named Harlow and a son, Sparrow, who is 15 months old.
12/12/2010
First there were rumors of an elephant, now Joel Madden and Nicole Richie's wedding just got a little cooler.
Rap legend and practicing minister Reverend Run of Run-D.M.C. fame presided over the couple's Saturday nuptials, according to Us Weekly.
12/12/2010
It's official! After weeks of rumors of a winter wedding, Nicole Richie and Joel Madden tied the knot on Saturday in front of 130 close friends and family at Lionel Richie's Beverly Hills home, reports People magazine.
12/11/2010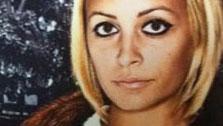 Sites are buzzing with the news that Nicole Richie and Joel Madden are taking their trip down the aisle on Saturday with E! News confirming some of the finer details, including the guest list and wedding dress.
Though neither Richie nor her fiancÚ Joel Madden have confirmed the wedding date, the website reports that the pair will be tying the knot at Lionel Richie's estate in Beverly Hills on Saturday.
11/29/2010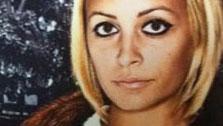 Nicole Richie is reportedly lining up her bridesmaids for her wedding to longtime boyfriend and father of her two children, Joel Madden. The short list might be a little surprising.
DJ Samantha Ronson might be marching down the aisle as a bridesmaid, according to E! News, and the couple's two-year-old daughter Harlow will serve as the flower girl.
Sign up Stay Informed
Entertainment News