Entertainment News: joe jonas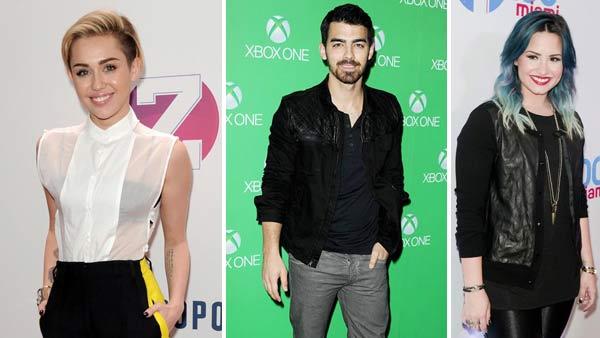 12/26/2013
More joe jonas
10/04/2011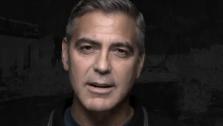 Celebrities such as George Clooney, Jessica Alba and Colin Farrell are promoting a different kind of "F Word."
The stars appear in a PSA called "The F Word: Famine is the Real Obscenity," which is part of a new campaign by ONE, an anti-poverty advocacy group co-founded by U2 rocker Bono. Check out the PSA 'The F Word: Famine is the Real Obscenity' below.
08/15/2011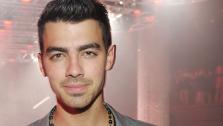 See photos of Joe Jonas celebrating his 22nd birthday in Las Vegas. The event took place on August 13, 2011. The pop singer spent the day poolside, eating Mahi Mahi Tacos with friends at Liquid Pool Lounge. He then dined with his entourage at Yellowtail Japanese Restaurant & Lounge.
Jonas, whose birthday lands on August 15, spent the evening at HAZE nightclub, where he treated fans to a live performance of tracks off his forthcoming solo debut album, "FastLife," which hits stores next month. At the end of the evening, Jonas was presented with a keyboard-shaped birthday cake.
08/04/2011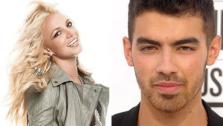 Joe Jonas will join Britney Spears on the European leg of her "Femme Fatale" tour and said the opportunity is "a dream come true."
"She was the first girl I ever had a poster on my wall of, and her album was the first CD I ever bought," Jonas told People magazine. "It's so funny to think I had that on my wall and here I am about to perform with her... It's a dream come true."
06/03/2011
Joe Jonas has officially launched his solo career with the release of his first single, "See No More," which he co-wrote with Chris Brown.
Jonas released a video teaser for "See No More" last week and premiered the song on Chicago radio station 96.3 on Friday morning. The track will be available for download on iTunes on June 13. What do you think about Jonas' first single? Listen to the clip and vote in our poll.
03/16/2011
Joe Jonas has broken the hearts of many fans and even some of the biggest pop stars in the industry. Taylor Swift famously recounted the 27 second phone call where the Jonas brother dumped her in 2008 during an appearance on "The Ellen DeGeneres Show"and said that her heartbreak song, "Forever & Always" was inspired by him.
Now the 21-year-old singer is speaking about his latest romance with "Twilight" actress Ashley Greene.