Entertainment News: jeremy piven
This episode of "On The Red Carpet" was filmed at celebrity shopping hot spot, the Malibu Country Mart.
In this episode, Colin Farrell shows his fangs in the new vampire flick 'Fright Night', Paul Rudd plays the 'Idiot', Jeremy Piven talks Smell-O-Vision, Danny DeVito earns his place in Hollywood, and Eric Benet tries his hand at drama.
More jeremy piven
08/18/2011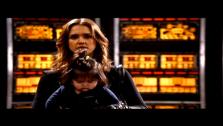 Jessica Alba and Joel McHale star in 'Spy Kids: All the Time in the World in 4D.' Watch the trailer.
08/18/2011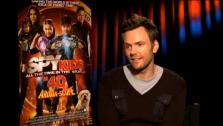 Joel McHale talks about his back-up plan and 'Spy Kids: All the Time in the World in 4D.'
08/18/2011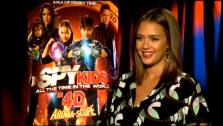 Jessica Alba talks about balancing parenting with acting and 'Spy Kids: All the Time in the World in 4D.'
08/18/2011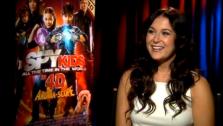 Alexa Vega talks about growing up and 'Spy Kids: All the Time in the World in 4D.'
08/18/2011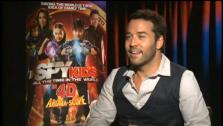 Jeremy Piven talks about his experience as a child actor and 'Spy Kids: All the Time in the World in 4D.'
08/18/2011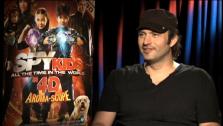 Director Robert Rodriguez says Jessica Alba was his muse for 'Spy Kids: All the Time in the World in 4D.'