Entertainment News: jennie garth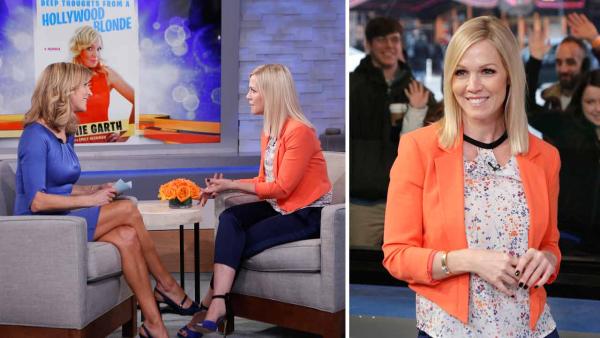 03/05/2014
Jennie Garth stopped by ABC's "Good Morning America" to promote her new memoir, "Deep Thoughts From a Hollywood Blonde," where the actress spoke about her divorce from ex-husband Peter Facinelli and her days on the hit TV series "Beverly Hills, 90210."
Garth, 41, spoke candidly with "GMA" host Lara Spencer about her split from Facinelli, 40, in 2012 and the death of her father in 2008. The actress says the two events were challenging, but ultimately when writing the book, helped shape her into the person she is today. Video of Garth's interview can be viewed below.
More jennie garth
01/03/2013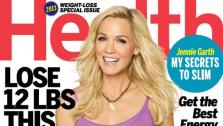 Jennie Garth showcases a slim figure on the January / February 2013 cover of Health magazine, which reports that she has lost 30 pounds since her split from husband and "Twilight" actor Peter Facinelli last year.
The 40-year-old "Beverly Hills, 90210" and "What I Like About You" alum, who sports a purple camisole and tight blue jeans in the picture, shared with the outlet several of her weight loss secrets, which includes daily weigh-ins and avoiding fad diets.
11/03/2012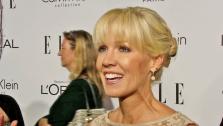 Jennie Garth is convinced that she has bad taste in men.
"I only like guys that are not nice," Garth said on "The Jeff Probst Show on November 2. "What is wrong with us girls? It's not like I want somebody to treat me badly. I want somebody who looks like they could treat me badly, but then really treats me good."
10/25/2012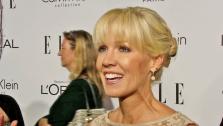 Jennie Garth is dating again and was recently spotted out in Hollywood on a first date.
Garth went on a date with a man named Jason Clark at the W Hollywood on Sunday, October 21, according to Us Weekly, which included a photo of the two in a car. The magazine cites a source that claims it was a first date for the pair.
08/17/2012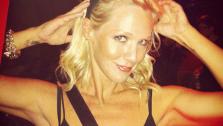 Jennie Garth has been spotted with a new man, five months after splitting from her husband of 11-years, Peter Facinelli.
The 40-year-old actress was spotted holding hands with 33-year-old music photographer Noah Abrams on Tuesday, August 14. Us Weekly obtained photos of the couple together and two sources confirmed to the magazine that the pair are dating.
08/08/2012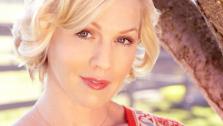 Jennie Garth sported a slimmer look during a recent interview on "Fox & Friends" on Tuesday, August 7.
The actress, who split with husband Peter Facinelli after 11 years in March, talked about the break-up on the talk show.
04/21/2012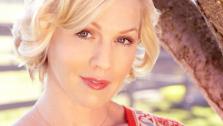 Jennie Garth's new reality series called "Jennie Garth: A Little Bit of Country" premiered on CMT on April 20 and quickly delved into the actress' personal life.
"Jennie Garth: A Little Bit of Country" chronicles Garth and her family's transition from life in Los Angeles to a farm house in the Santa Ynez Valley. The show will deal with Garth's recent split from Peter Facinelli, who will not appear in the show.