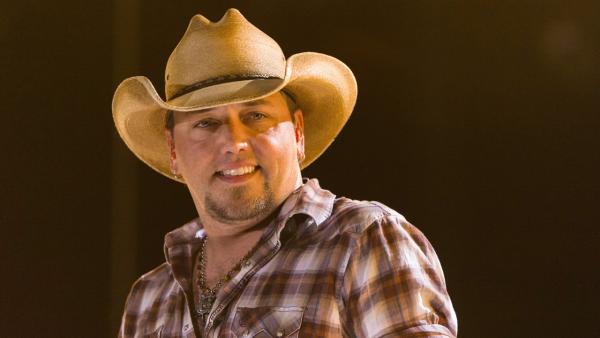 Jason Aldean tour bus crash kills man, country star calls for prayers
10/28/2013 by Corinne Heller
A man was killed after being struck by a tour bus carrying country star Jason Aldean, who later expressed his condolences and called on his fans to pray for the person's loved ones.
The accident took place in Indiana around 1:28 a.m. on Sunday, ABC News reported. Albert Kennedy, who is from the city of Vincennes, had walked into the middle of the 41 highway before he was struck by the bus. Aldean was on board at the time, the outlet said.
The three-time Grammy winner took to Twitter on Monday, Oct. 28, to express his condolences.
"With a heavy heart, I'm sad to say that a man passed away last night after stepping out in front of my bus in Indiana," Aldean. "In all the years I've been touring and all the miles we've driven, nothing prepares you for something like this to happen. I'm praying for Albert Kennedy's family and friends today and ask that you do the same."
(Copyright ©2013 OnTheRedCarpet.com. All Rights Reserved.)
Sign up Stay Informed
Entertainment News