Entertainment News: jared leto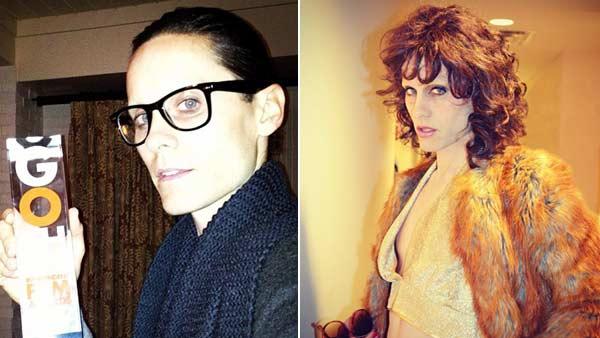 11/29/2012
Jared Leto stepped out to the Gotham Awards in New York City on November 26 with shaved eyebrows and a thinner frame.
The 40-year-old actor's appearance is for a role in the film "The Dallas Buyer's Club." It is the same film that Matthew McConaughey reportedly dropped to 143 pounds, according to The Daily Beast, from his usual 181 pounds on his 5'11" frame to play electrician Ron Woodroof, a heterosexual man who develops full-blown AIDS in 1986.
More jared leto
08/19/2011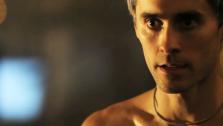 Jared Leto and his rock band, Thirty Seconds To Mars, recently expressed their condolences to the victims and survivors of the deadly stage collapse at Belgium's Pukkelpop music festival.
The group was supposed to perform at the three-day event, which was canceled after it was hit with a massive storm on Thursday. Five people were killed and more than 70 were injured as a result of the chaos that ensued.
11/29/2010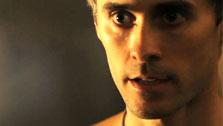 There are a lot of things censors let slide by on today's television standards but apparently the latest Thirty Seconds to Mars video for "Hurricane" was too racy for the small screen.
That's according to the band's front man and actor Jared Leto who tells Entertainment Weekly, "We always knew there would be some images that would have a tough time getting through, but we didn't expect this kind of pushback that we're getting now."
Sign up Stay Informed
Entertainment News