Entertainment News: james van der beek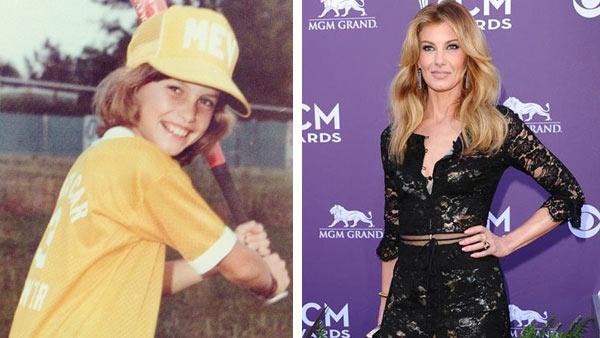 09/05/2013
Love #throwbackthursday and #flashbackfriday? Check out photos of celebrities such as Miley Cyrus, Beyonce, Lauren Conrad, Dwayne 'The Rock' Johnson, Faith Hill and Justin Bieber when they were children or young teenagers.
More james van der beek
08/30/2013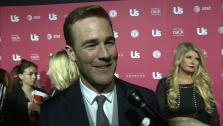 It'll be baby No. 3 for Dawson.
James Van Der Beek, 36, and wife Kimberly are expecting a child -- their third in more than three years. She announced the news on her blog on Friday, Aug. 30, along with tips to "significant others of a pregnant woman," which include "learn to read minds" and "the occasional nap is not an indulgence, it's a necessity."
04/12/2012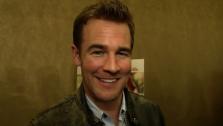 James Van Der Beek says his 'Don't Trust The B---- in Apartment 23' character is the best role he's ever played.
03/13/2012
James Van Der Beek happily informed his Twitter followers on March 13 that his wife Kimberly gave birth to a baby boy.
"Had my first son this morning... well, actually, my wife had him. I just caught him," the actor said. "Wow. Heart expanding way faster than my brain."
04/09/2011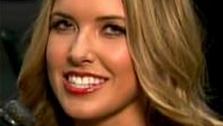 Check out photos of your favorite reality stars from shows like 'Big Brother,' 'Dancing With The Stars,' 'Project Runway,' 'American Idol,' 'The Bachelor' and 'Secret Millionare.'
10/26/2011
James Van Der Beek announced he is going to be a father again.
The former "Dawson's Creek" star wrote on his official Twitter page on Wednesday, October 26, " Just when we thought we couldn't feel any more blessed, it seems the universe has plans to give our daughter a sibling..."
02/16/2011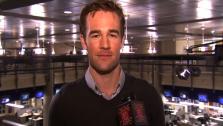 Former "Dawson's Creek" star James Van Der Beek could be heading back to the small screen in a new pilot playing...James Van Der Beek.
The actor has been cast as himself in a new ABC pilot called "Don't Trust the Bitch in Apt. 23," according to The Hollywood Reporter. On the show Van Der Beek is the best friend to the titular "bitch" named Chloe, played by Krysten Ritter of "Breaking Bad" and "Gravity."
12/16/2010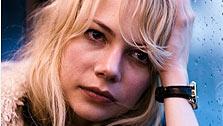 Michelle Williams, who appears with Ryan Gosling in the R-rated film "Blue Valentine", has reportedly said she felt like a "mobster" when she starred in the teen drama series "Dawson's Creek".
Williams, 30, played Jen, who was one of the many loves of the main character, Dawson, portrayed by James Van Der Beek. The WB series ran between 1998 and 2003.
Sign up Stay Informed
Entertainment News