Entertainment News: james mcavoy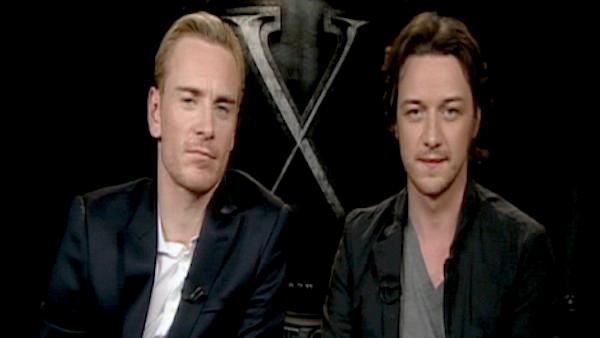 06/01/2011
'X-Men: First Class' stars James McAvoy and Michael Fassbender chat fan expectations and hopes for a sequel.
More james mcavoy
10/24/2013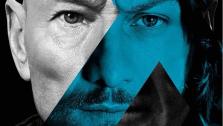 "X-Men" fans -- prepare to be amazed!
Director Bryan Singer teased fans on Twitter on Oct. 24 with a 7-second glimpse of the trailer for the upcoming film "X-Men: Days of Future Past," scheduled to hit theaters on May 23, 2014.
10/29/2013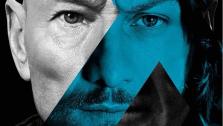 The highly-anticipated trailer to "X-Men: Days of Future Past" has been released!
After director Bryan Singer teased fans last week with a 7-second teaser clip of the trailer on the "X-Men" Movies official Instagram account, the full version of the trailer was released on Oct. 29.
11/22/2011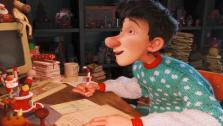 Eva Longoria, James McAvoy and Hugh Laurie star in 'Arthur Christmas' - watch the trailer!
06/01/2011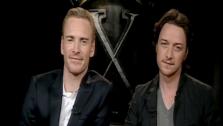 James McAvoy and Michael Fassbender talk about the 'fresh' approach 'X-Men: First Class' takes to the comic book
Sign up Stay Informed
Entertainment News